These back to the school's organizational ideas will help you streamline your mornings and get organized for back to school, without stress!
Each of these ideas is something you can achieve quickly – and feel better about sending your kids out the door! Breathe a sigh of relief knowing you are organized for the start of a new school year.
Is it even possible for children to go back to school so soon? I want to feel good about our home and create excitement for the girls for school.
Summers are far too short – and often the fun is mixed with a bit of chaos! Pool bags come and go, packing and unpacking for the lake, eating food on the go and lots of smiles in between.
Use the Table of Contents drop-down menu to navigate this post. Don't forget to pin it and save it for later!
Back to the school organization
I love helping you get organized! I have shared a number of posts over the years to help you feel calm and peaceful in your home.
Be sure to check out To live a simple life, Kitchen table organization, Under Ideas for storing the sinkand so much more in min organization category.

I even have one 30 day organizational plan with printables and quick, actionable ideas you can easily execute!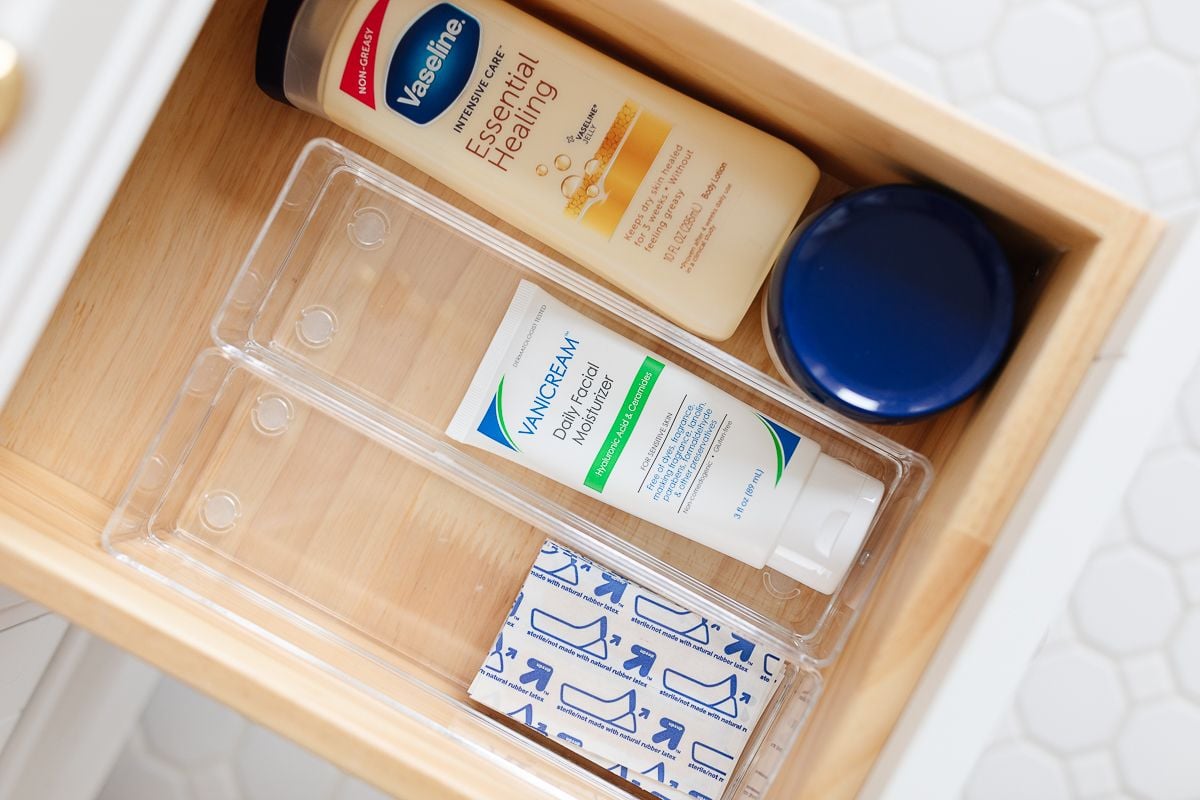 Seven back to school organization ideas
This time of year it seems we are rarely actually at home, and it appears in every room. Soon the pool bag will be replaced by backpacks, so it's time to get organized for back to school!
I've found that going back to school organization helps me keep my sanity and makes the transition a little easier for all of us. Simple systems put in place so we can send their time at home to have fun and decompress, instead of picking up.
Want a little more help? Check out my post about Back to school meal planning!
Quick tips

Remove excess – start by cleaning up.
Leave empty space. This is the best way to keep your organizational efforts in place!
Label all items that would benefit from a label – chargers, remotes, etc.
Keep child-related things at their height! Lower hooks, curves and organizational systems mean they are more likely to use them.
A quick clean-up always gives maximum effect with minimum effort! It's the best quick fix! Get rid of all the junk that has accumulated over the summer, taking up counter space and more.
From your countertops to your shelves and drawers, eliminating unnecessary items is the easiest way to instantly breathe easier in your home.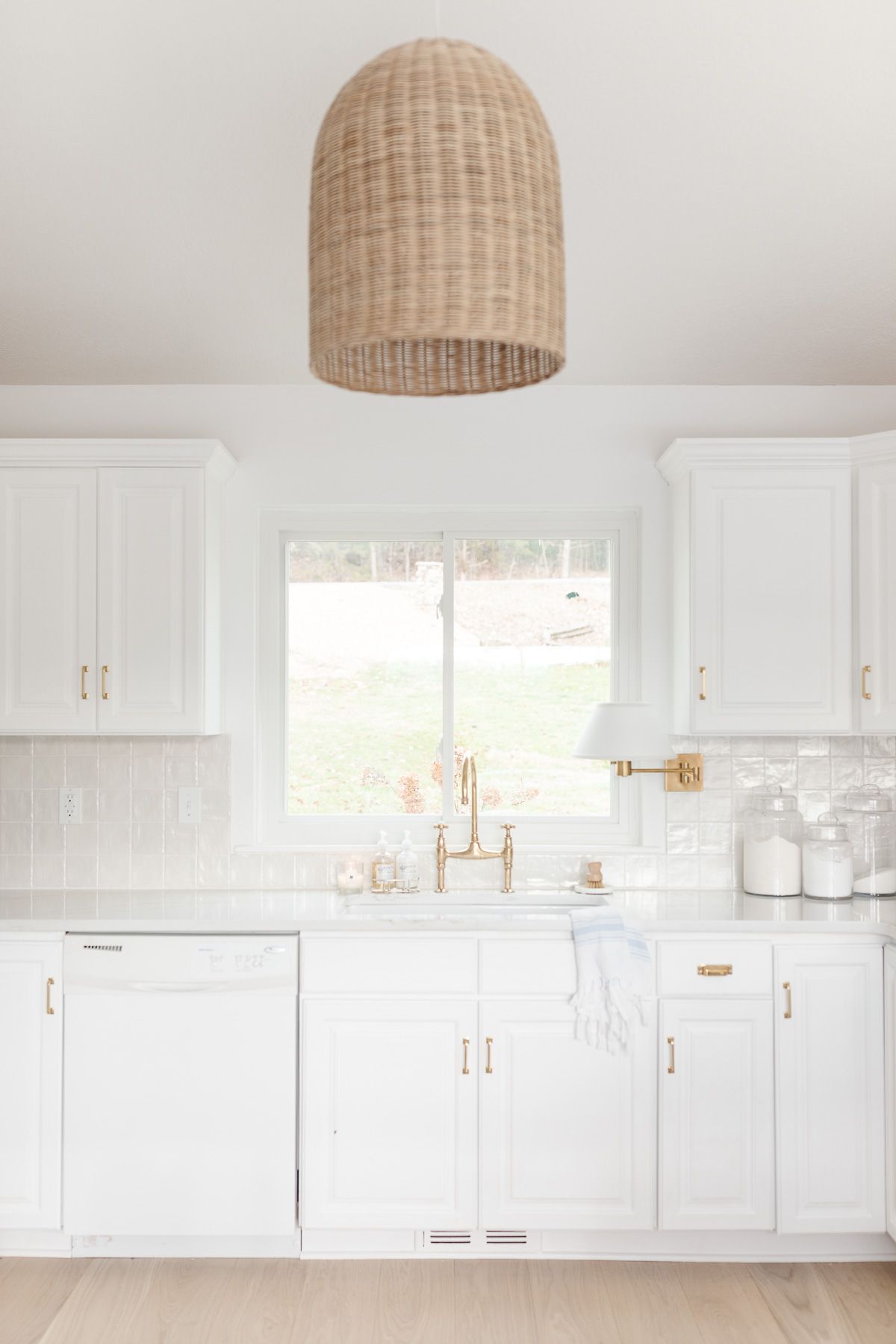 Home office organization
These days, home offices aren't just for parents. They can also work for children! Carving out space for homework and virtual classes will make your days run more smoothly.
Our home office has served the adults in our home quite well for many years, with plenty of built-in functionality and organization. But we now hope to incorporate more ways in which the girls can also use this space.
Setting up kid-friendly desks, organized supplies, and workstations can help make getting that work done so much more fun! It also creates an environment of calm and allows for a schedule and expectations to emerge.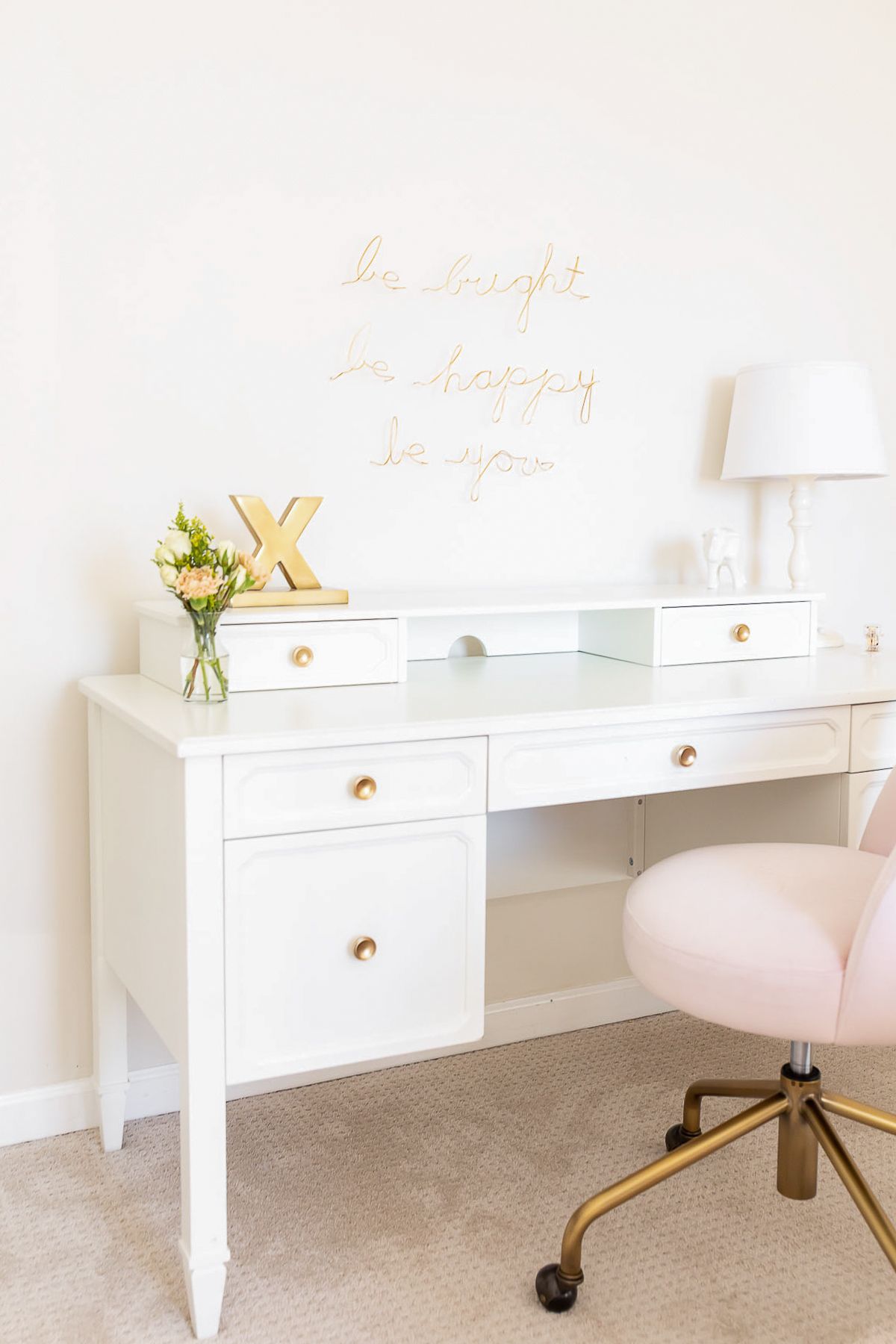 This is such an important area for back to school organization!
I divide their sides and snacks into baskets so they can grab and go or pack their own lunch. One basket contains peanut products, while another is fruit or vegetable focused, another contains their daily allowance and finally the coveted chips and crackers.
This makes it easy for them to pack their food and snacks for school.
Having an organized pantry also makes breakfast quick and easy, whether they're eating at home or on the run!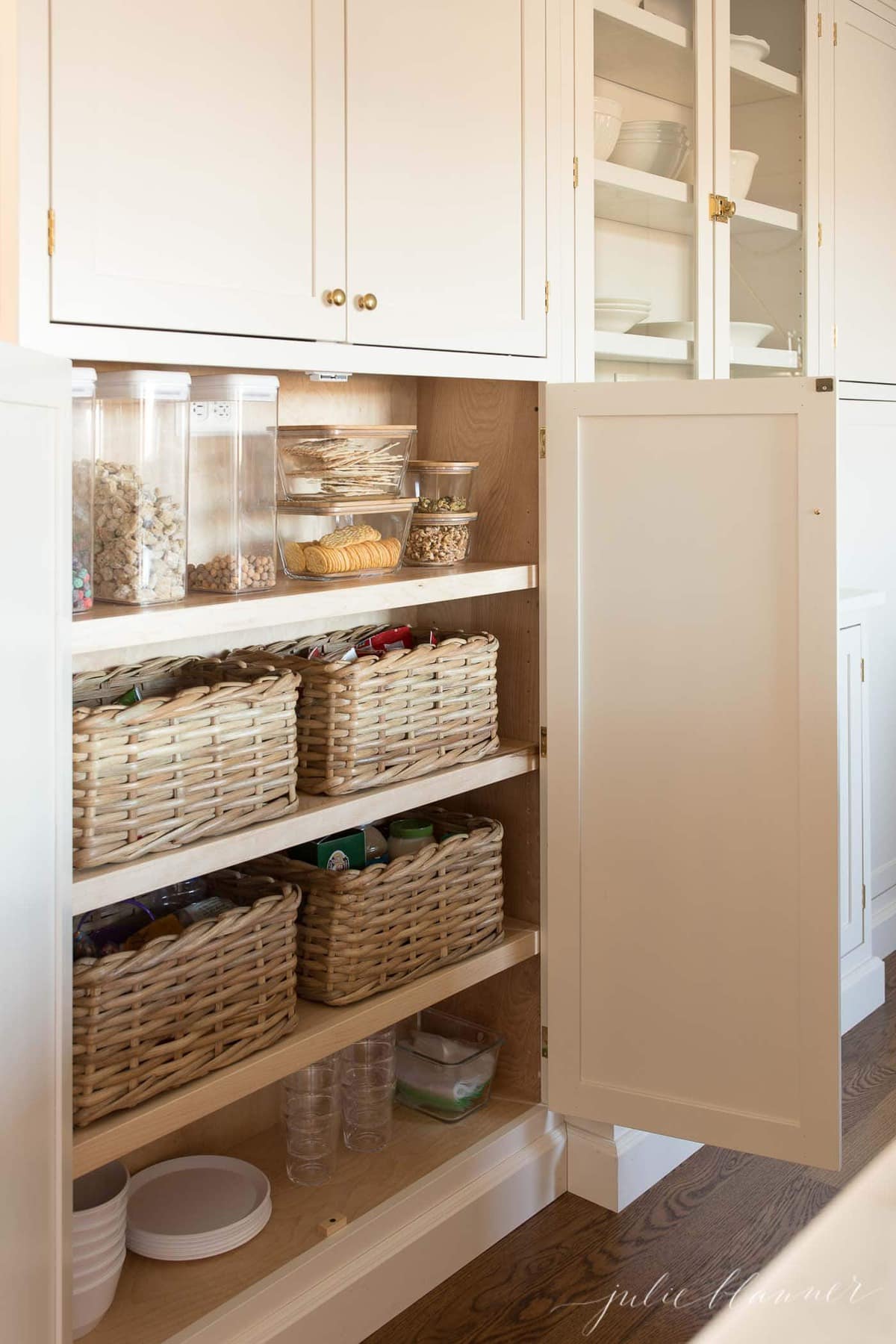 Tired of packing your children's lunches? This fridge organization is the solution for you!
Again, everything is divided into drawers, so the children know exactly what to pack. They grab their water, meat and cheese, and fruit or vegetables of their choice, all separated into drawers and individual containers to eliminate the guesswork.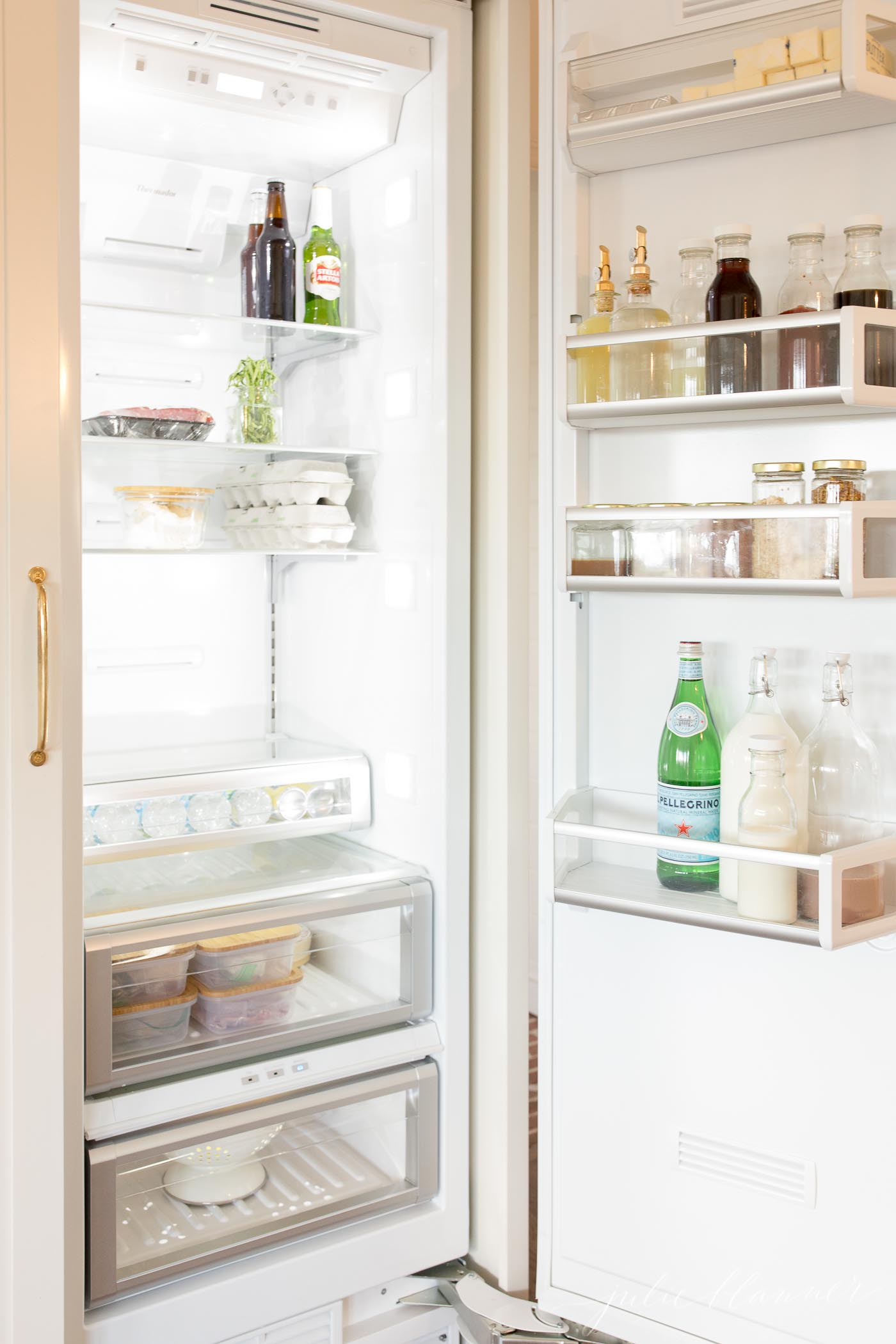 Don't have room for one Mud room?
Add one Garage Mudroom or garage drop zone! We use a combination of storage basket and brass hooks in our mud room to limit clutter. Children can kick off (or put on) their shoes on the bench and store them in the baskets below.
Hang jackets and coats on the upper hooks and backpacks on the lower ones. This eliminates all clutter from entering the home and is a great idea for back to school organization.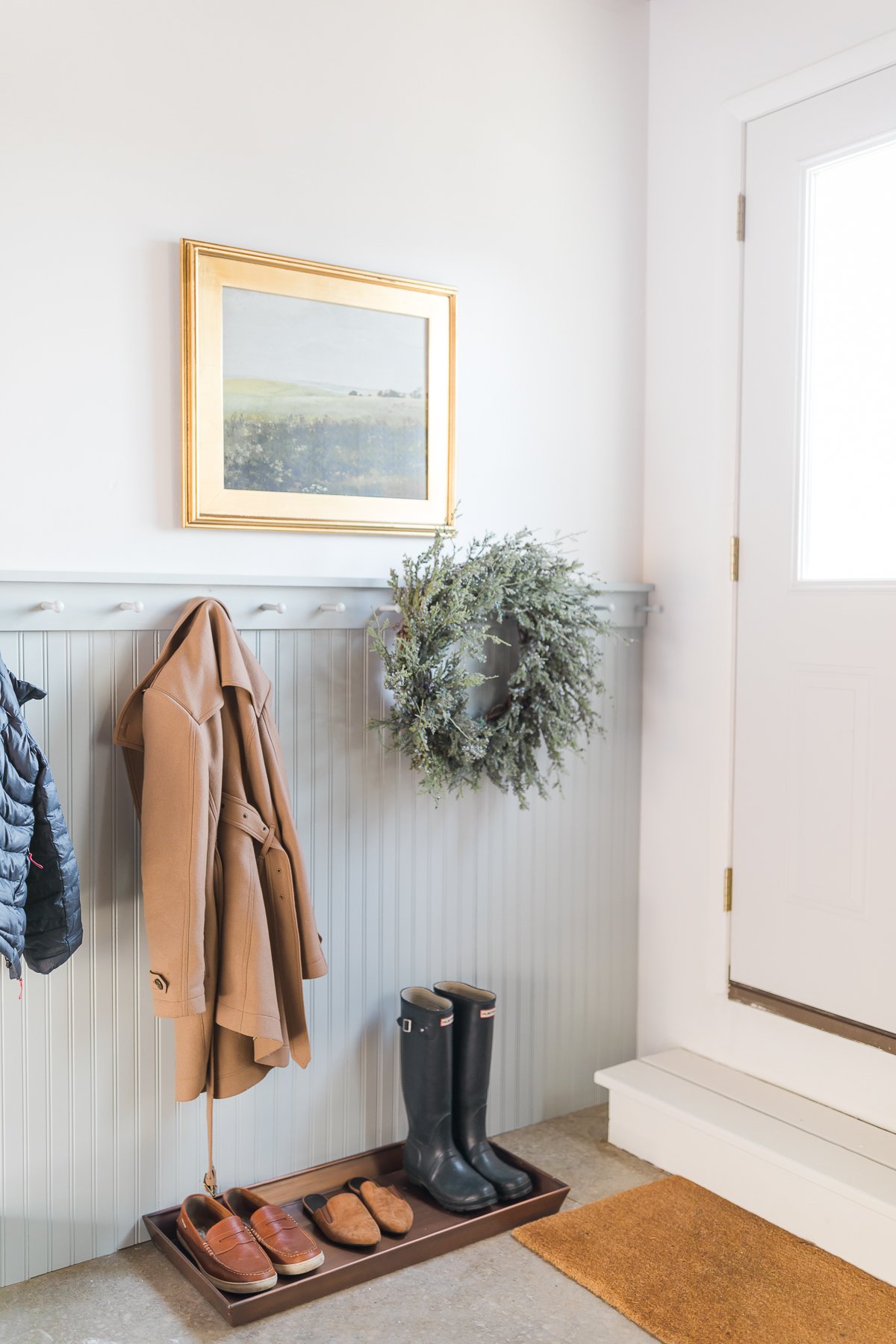 Create Organization
Going back to school means it's a good time to see what fits, what doesn't, and make sure your kids have what they need for a successful year ahead.
Overwhelmed by closet clutter? Take it one project at a time. Cleaning out a closet is the best place to start. Why? Because decisions about things that stay or go are often super easy!
Remove any clothes that are out of season or outgrown to eliminate the guesswork of getting ready each morning.
Clean it up and if you can, use a closet system to make it even more efficient.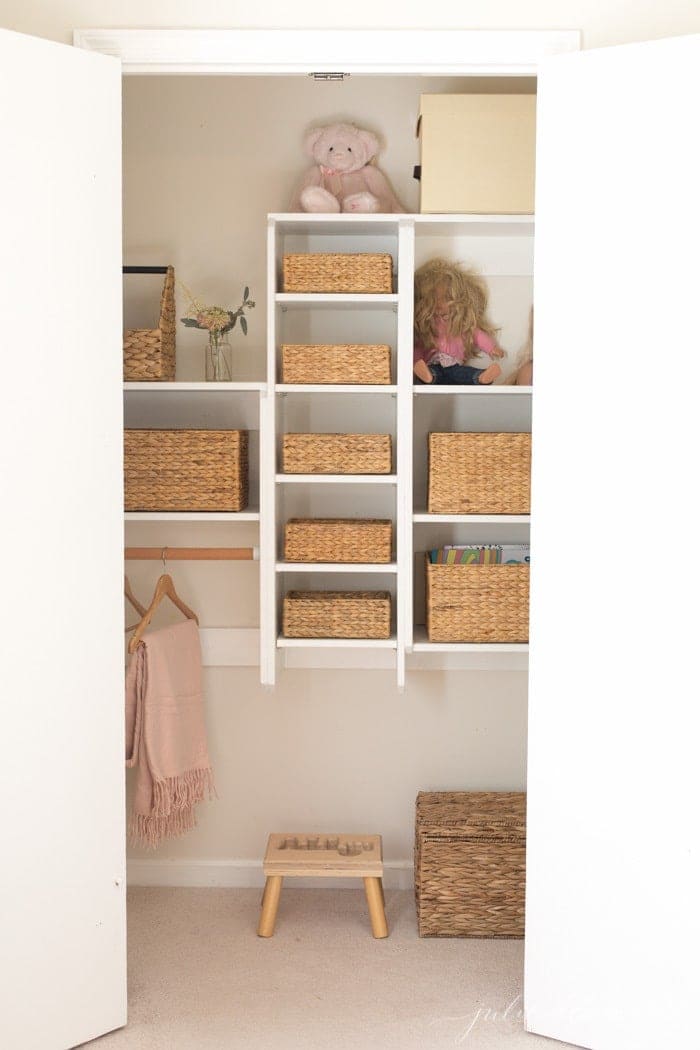 This is another easy weekend project that can really make a difference in your busy mornings! It's a back-to-school organization must.
Go through bathroom drawers and under sink storage. This is a good time to remove old toothbrushes, make-up, hair accessories and simply organize their daily necessities.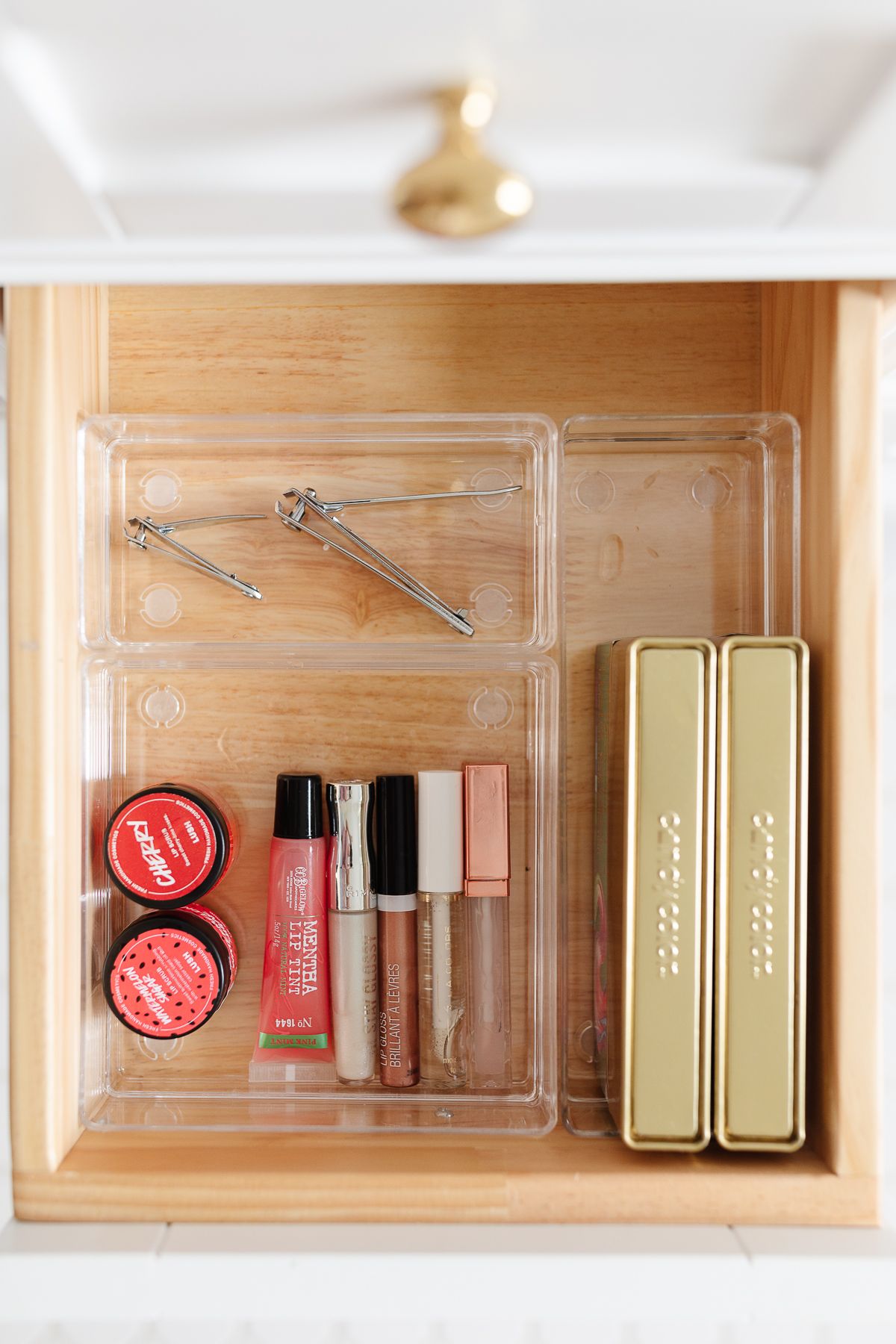 I would love to hear from you! How are you making back to school fun and exciting this year?
Let's keep in touch! Receive exclusive content including never-before-seen photos, our favorite home decor DIYs, and more!