My favorite places to travel are the ones that have a story you can see and feel. Where the architecture and beauty of these places seem that they should only belong in a movie or be described on the pages of a book. Savannah, Georgia, is for me one of those places.
If you have never had the opportunity to go to Savannah, Georgia, it is a friendly city with wonderful food, lots to do and see and beauty around every corner. Its historic district is a national landmark and is the perfect destination for a romantic getaway.
We recently took a little trip to Savannah and stayed along the river at 6 p.m. The Cotton Sail Hotel. It was a wonderful stay! The Cotton Sail Hotel is perfectly located in Savannah, Georgia's historic district, just off River Street overlooking the Savannah River. An upscale hotel with 56 boutique-style rooms, you will find that the charm of the old Savannah and the comforts and facilities of the new collide.
The hotel building that now sits in was built in 1820. For 200 years, it had a number of functions, including a bottling plant, an import-export plant and a cotton warehouse. It is now finally a smart boutique hotel in one of Savannah's most exciting locations.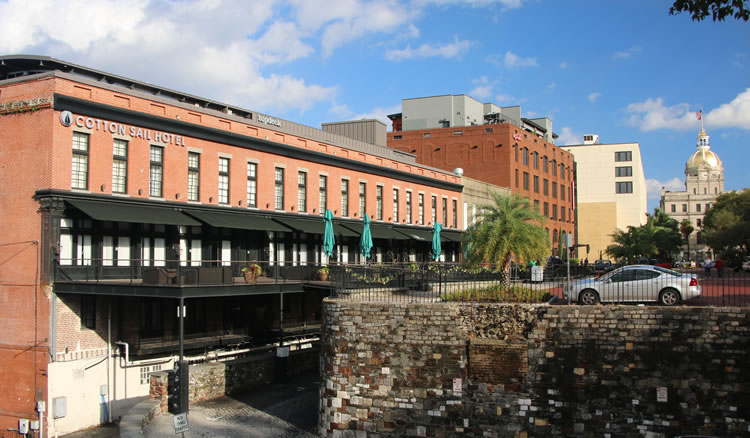 The Cotton Sail Hotel
One of the most unique features of Cotton Sail Hotel is its beautiful roof terrace with panoramic views of the river. Its restored wooden plank floors give the magnificent feeling of being on a ship's deck. Did I mention that it also has a bar called Top Deck? What's better than relaxing with some great cocktails, an incredible view and maybe an appetizer if you're hungry? Outdoor heaters are a great touch so you can enjoy their patio even on cooler nights.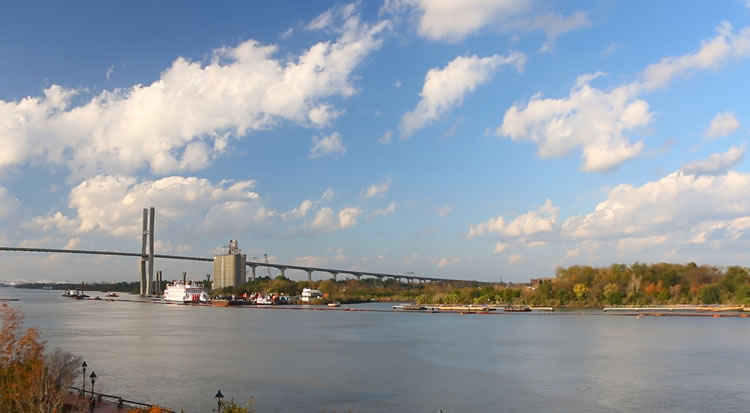 After cocktails, if you're ready for dinner, simply take the elevator down to River Street. There are plenty of dining options to choose from along the historic cobbled street, including the River Street Inn, located on the lower level of the hotel. They will even deliver your dinner straight to your room!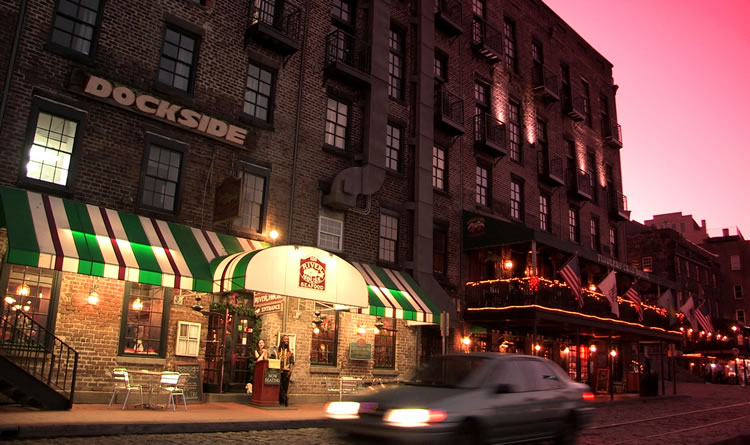 The Cotton Sail Hotel guestrooms
That rooms on Cotton Sail Hotel is beautifully decorated and has a spa-like quality. 200-year-old heart of pine was discovered that supported the old roof of the building during construction and now adorns every room.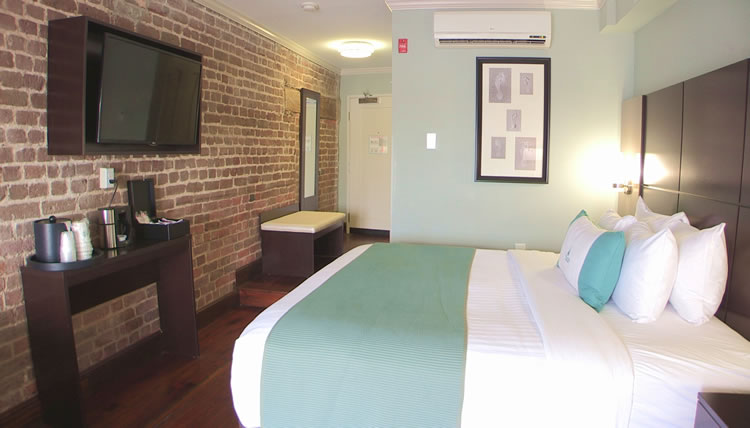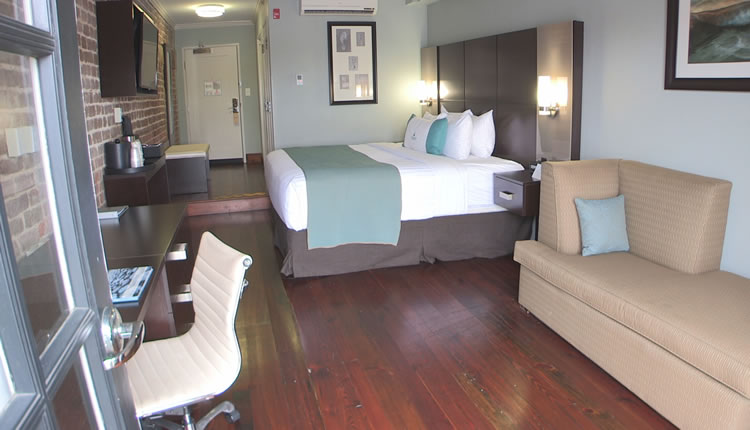 The Cotton Sail Hotel Location
Overlooking the Savannah River, the Cotton Sail Hotel is close to all of Savannah's historic sites, fountains and architecture. A 5-minute walk will take you to Savannah City Market and bustling Broughton Street.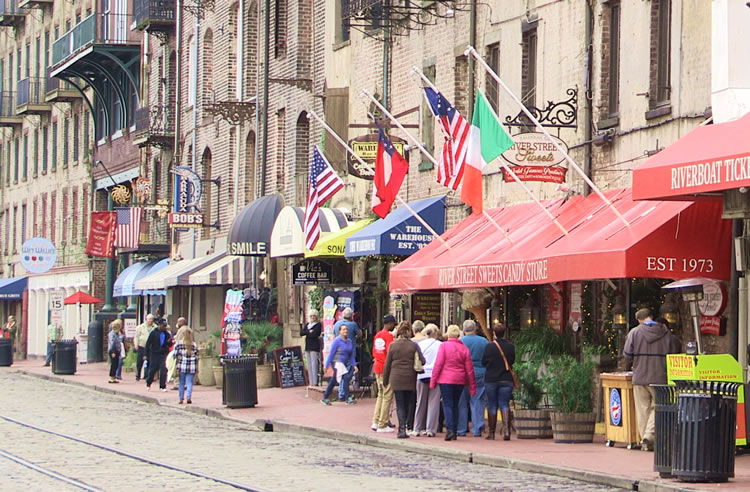 The Cotton Sail Hotel is located at 126 W. Bay Street, Savannah, GA 31401. To make reservations visit The Cotton Sail Hotel website or (912) 200 -3700