As a beauty writer, I think the best anti-aging eye creams are more than deserving of their own headline. But I get it: it's easy for an eye cream to feel like an unnecessary step in your skincare routine, and in the beauty world it can seem like moisturizer, serum, retinoidsand sheet masks get all the attention.
Of course, it doesn't help that eye-centric products tend to be a bit pricey. Couldn't you just throw plain old moisturizer around this region and call it a day? The cold hard truth, however, is that the skin around our eyes is often the first to do so show signs of aging-and this sensitive area calls for the best anti-aging eye creams in the game.
Selected image of Chelsea Francis.
Why do you need an eye cream?
While we're all about embracing aging, you may still want to look your best even as you become more comfortable in your own skin. Fortunately, the best anti-aging eye creams are formulated to give the area the special, gentle attention it deserves.
"There is a lack of soft tissue to provide support to the eye area such as fat or muscle. That particular area is also excessively mobile: squinting, smiling, laughing – this is why the 'resting bitch face' was born," says Roberta Moradfaran advanced aesthetic nurse and founder of Effacè aesthetics in Los Angeles. "We can also add compounding factors such as excessive sun exposure, stress, poor diet and lack of sleep along with the appearance of aging skin around the eyes. It can also just be hereditary."
Ingredients to look for in the best anti-aging eye creams
So what gives eye creams their unique anti-aging power? There are a few important ingredients to be aware of:
Hyaluronic acid for a boost of moisture.
Peptides for collagen production.
Antioxidants such as vitamin C, E and ferulic acid against inflammation and sun damage.
Another benefit of eye creams is being able to target very specific concerns such as puffiness or dark circles. And even though the bottles are small, a little goes a long way when it comes to the delicate (and more absorbent) skin around the eyes. So don't let the cost put you off—plus, there are plenty of drugstore finds that come highly recommended.
To help you in your search for your perfect eye cream, we tapped Moradfar to share her favorites for every type of skin concern.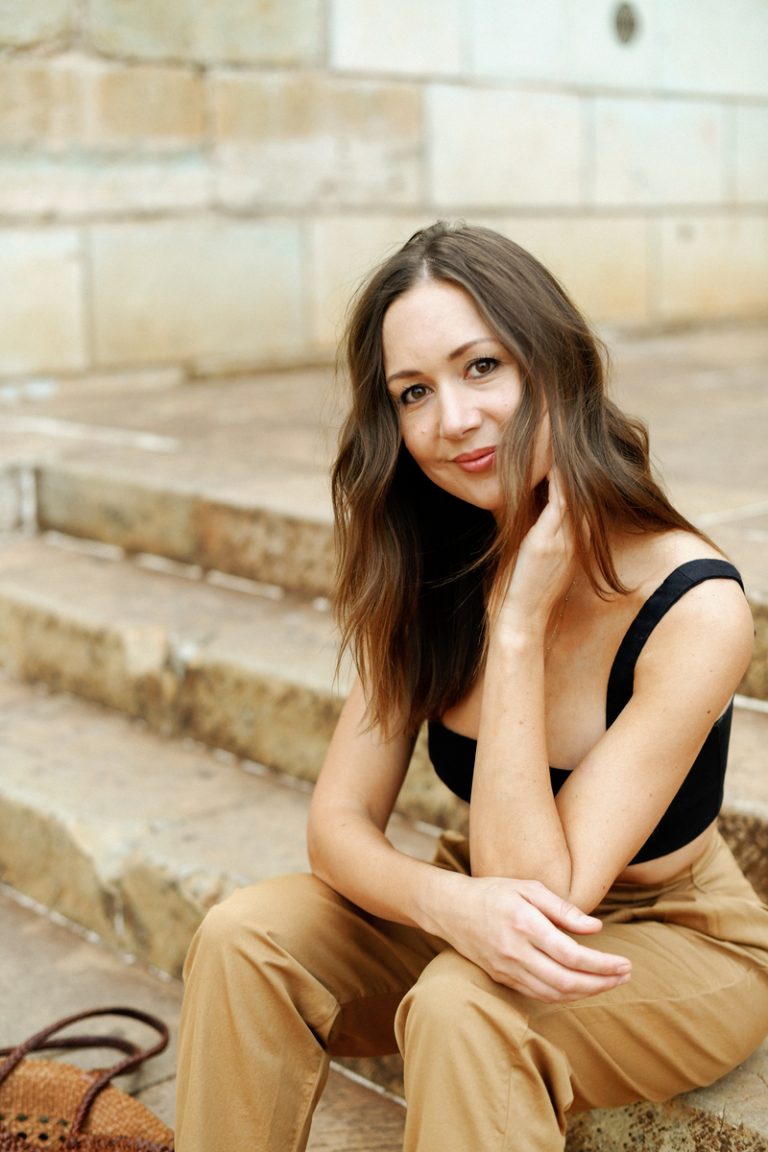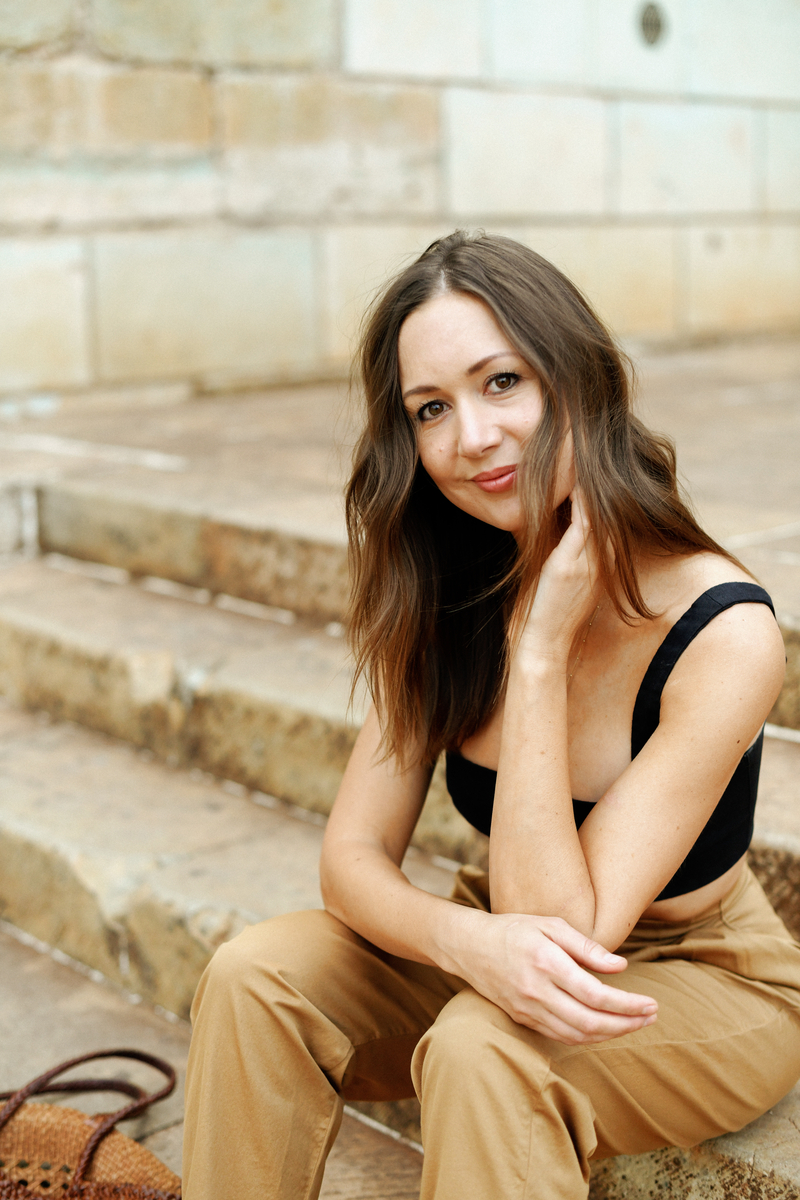 The best eye creams for mature skin
SkinCeuticals AGE Eye Complex
Nourishing and effective, this eye cream contains peptides that work hard to reduce puffiness and restore moisture. Instant, eye-popping results await.
Kate Somerville Retinol Firming Eye Cream
This popular cream uses retinol and hyaluronic acid to pull off its firming magic.
The best eye creams for dark circles
Skinmedica Instant Bright Eye Cream
I love an eye cream that not only provides instant real-time results, but also uses its powerful ingredients to protect skin health for years to come.
Olehenriksen Banana Bright Eye Cream
The cult-favorite eye cream uses collagen and vitamin C for instant brightening. ("The banana" simply refers to its yellow hue.)
Drunk Elephant C-Tango Vitamin C eye cream
This one really harnesses the power of peptides. With eight of the wrinkle fighters and five forms of vitamin C, this potent product provides a much-needed boost.
EltaMD Renew Eye Gel
"In addition to niacinamide, hyaluronic acid and vitamin C, the eye gel also has glycosaminoglycans to increase collagen support to reduce and stop dark circles under the eyes. I love that people with oily skin can use this oil-free product and still receive hydration thanks to the hyaluronic acid." — Roberta Moradfar
Best pharmacy find
RoC Retinol Correxion eye cream
With gentle retinol and hyaluronic acid, the product provides immediate rejuvenation and can reduce signs of aging over time.
Cerave Eye Repair Cream
This contains hyaluronic acid, niacinamide and ceramides to help repair and restore the natural skin barrier. This is a good choice for those who are more prone to skin allergies and sensitivities.
Neutrogena Rapid Wrinkle Repair
The derm-approved pharmacy has retinol and hyaluronic acid for powerful moisturizing.
For a solid sunscreen
Super Goop! Bright-Eyed Mineral Eye Cream
Finding a good eye cream with SPF isn't easy, but leave it to the innovators at Supergoop! to have you covered.
Best all-rounder
Revision Skincare DEJ Eye cream
This derm-favorite brand's eye cream tops numerous lists of the best anti-aging eye creams, and for good reason. From dark circles to puffiness, it can seemingly target any problem you may have.
This post was originally published on August 16, 2021 and has since been updated.