As they say, there's a first time for everything – including major award ceremonies. Tonight, actress and newly minted Chanel ambassador Sadie Sink rocked a look from the French house's Fall 2022 haute couture collection while attending her first ever Critics Choice Awards, where the 20-year-old was nominated for Best Young Actress for her appearance in Darren Aronofsky's psychological drama The whale.
"I have never been [to the Critics Choice Awards], so it will be a new experience," Sink tells ELLE.com exclusively. "I always look forward to seeing my cast and crew members. Award shows can feel a bit bizarre, so it's nice to have familiar faces close by."
A good outfit probably doesn't hurt either. Sink chose a black silk Radzimir dress with a gold, silver, red and black embroidered bustier, paired with Jimmy Choo shoes, fine Chanel jewelry and a Chanel bag. "I think it's a nice balance between modern and timeless," she says of the look. "I also love wearing a full skirt, which is something I don't normally wear. I actually tried this dress on over the summer and have wanted to wear it ever since. I feel like myself in it, which is the most important quality in anything I wear."
Sink's relationship with Chanel goes back several years – she first wore the brand Stranger Things premiered back in 2017. "Chanel has been there for me since the beginning, which is a surreal thing to say," says Sink. "That team has seen me grow up, so it's quite a special relationship to have with a fashion house. As I've matured, so has my sense of style. I feel that Chanel has played a big role in that evolution in terms of influencing my personal taste."
As for the preparation process, Sink doesn't have a specific formula—at least not yet. "I don't get to LA that much so I like to catch up with my hair and makeup team [makeup artist Nina Park, hairstylist Ryan Richman, and nail artist Ashlie Johnson] while I get ready. I rarely play music because I can't handle the pressure of being a DJ."
Click through below to watch Sink gear up for the 2023 Critics Choice Awards, minus the playlist.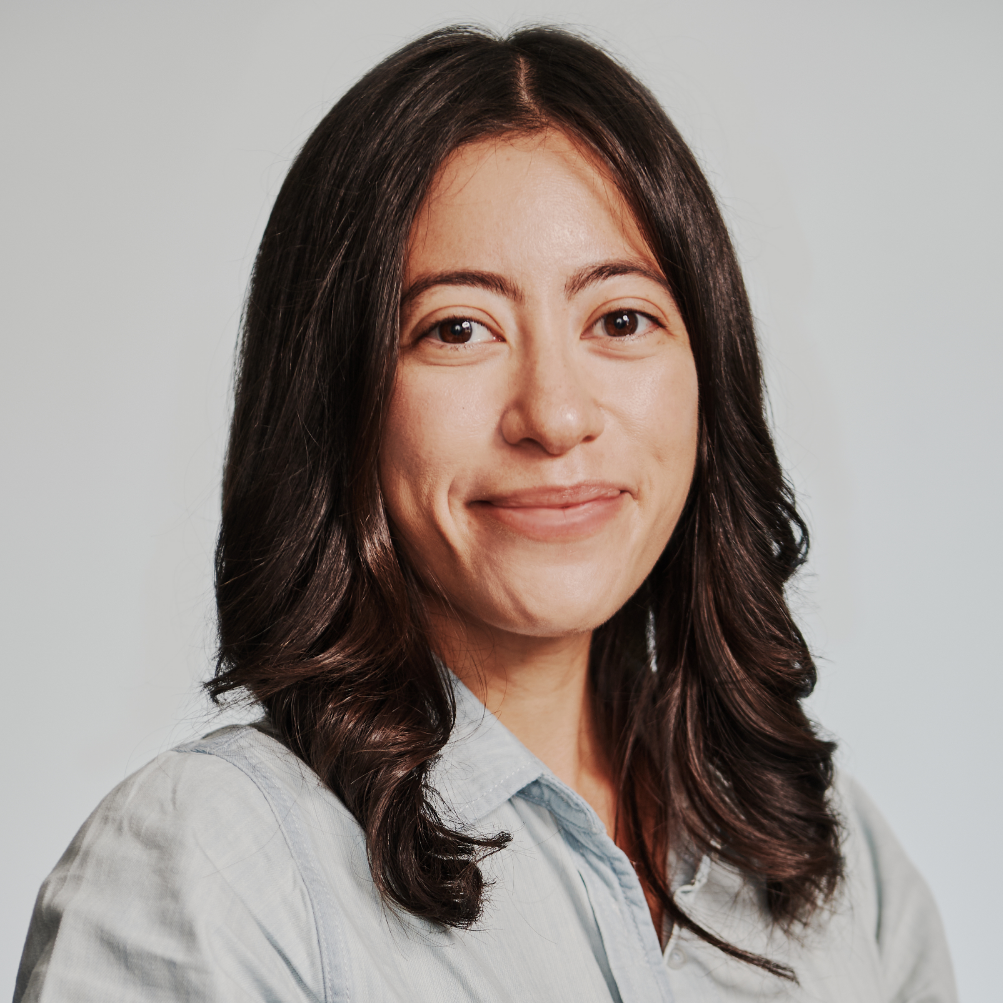 Deputy editor
Claire Stern is deputy editor of ELLE.com. Previously, she was an editor at Bergdorf Goodman. Her interests include fashion, food, travel, music, Peloton and The hills– not necessarily in that order. She used to have a Harriet the Spy notebook and isn't ashamed to admit it.