Nick Jonas and Priyanka Chopra welcomed their first child, a daughter named Malti, in January 2022. They celebrated her first birthday this year, and Jonas said in a recent interview on The Kelly Clarkson Show that they had a huge party on the occasion.
"We needed to celebrate. She went through a pretty wild journey in the early part of her life, so we had to celebrate in style," he said. "She's one. She's beautiful. It's amazing. The best."
This content is imported from YouTube. You may be able to find the same content in a different format, or you may be able to find more information on their website.
Born via surrogate, Malti had complications at birth that kept her in the NICU for over three months. The couple didn't share this news until she was safely home, at which point they both wrote about how difficult the ordeal had been.
"After more than 100 days in the NICU, our little girl is finally home," Jonas wrote on Instagram at the time. "Each family's journey is unique and requires a certain level of faith, and while ours was a challenging few months, what becomes abundantly clear in retrospect is how precious and perfect every moment is. We are beyond happy that our little girl is finally home and just want to thank all the doctors, nurses and specialists at Rady Children's La Jolla and Cedar Sinai, Los Angeles who were selflessly there every step of the way.Our next chapter begins now and our baby is truly a badass. Let's get it M! Mom and Dad love you."
In June, Jonas told People that he and Chopra decided to share their story because there isn't enough discussion about how different birth experiences are for each parent.
"I think what we shared on social media was just a feeling that we had, of course the gratitude of having our baby home. But also for every single person that was a part of her journey while she was in the hospital," he said. "It's eye-opening in a lot of ways. And I think it was really important for us to just share that. And make sure people know that no matter what their journey is, whether it's something that we've been through or diabetes or whatever challenges may arise, you are not alone. [I'm] grateful to have a teammate in Pri who was a rock the entire time and continues to be."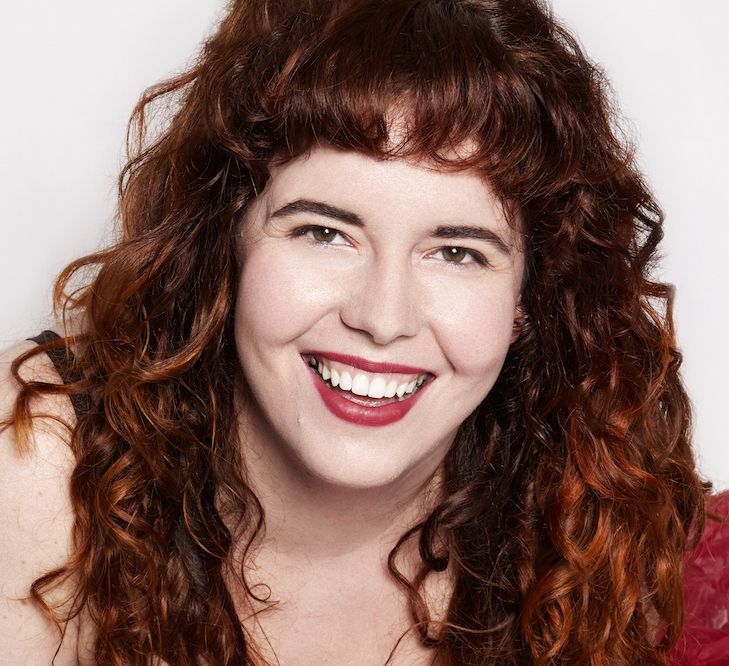 Aimée Lutkin is weekend editor at ELLE.com. Her writing has appeared in Jezebel, Glamour, Marie Claire and more. Her first book, The lone hunter, will be published by Dial Press in February 2022.