Over the years my collection of high waisted jeans has become *way* too excessive. Don't get me wrong, I still love them lot but I have recently begun to expand to low-eh ladder styles. You probably won't catch me in ultra low jeans anytime soon as I'm falling into the trend of a tried and true mid-rise silhouette. Enter my new obsession, the Levi's Baggy Dad women's jeans ($108). I saw Emma Chamberlain wearing them and the rest was history. They're so comfortable and stylish that I'm convinced everyone needs a pair, but more on that ahead.
Levi's was kind enough to send me a sample of these jeans in "Hold My Purse – Medium Wash" – a classic cool blue jean – and I fell in love at first sight. Putting them on was just as exciting because they are really soft. I paired them with a crop top and platforms and felt trendy yet timeless (which is my fashion philosophy these days).
The main thing worth noting about these jeans is that they run a little large. I ordered my usual size 28 but found they were a little loose on my hips. For that reason, I recommend sizing down. Shoppers agree: "average fit" is between "larger" and "extra large."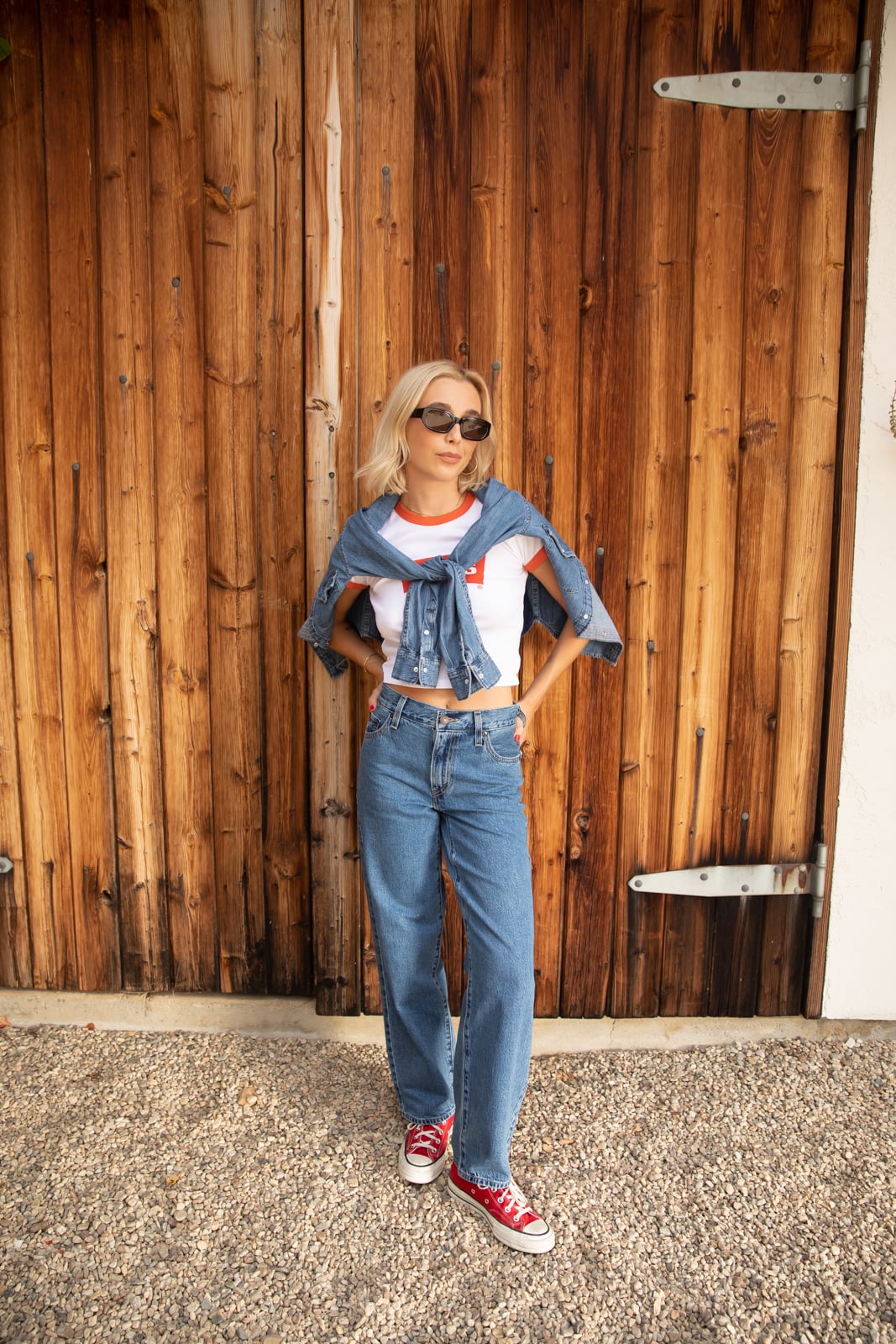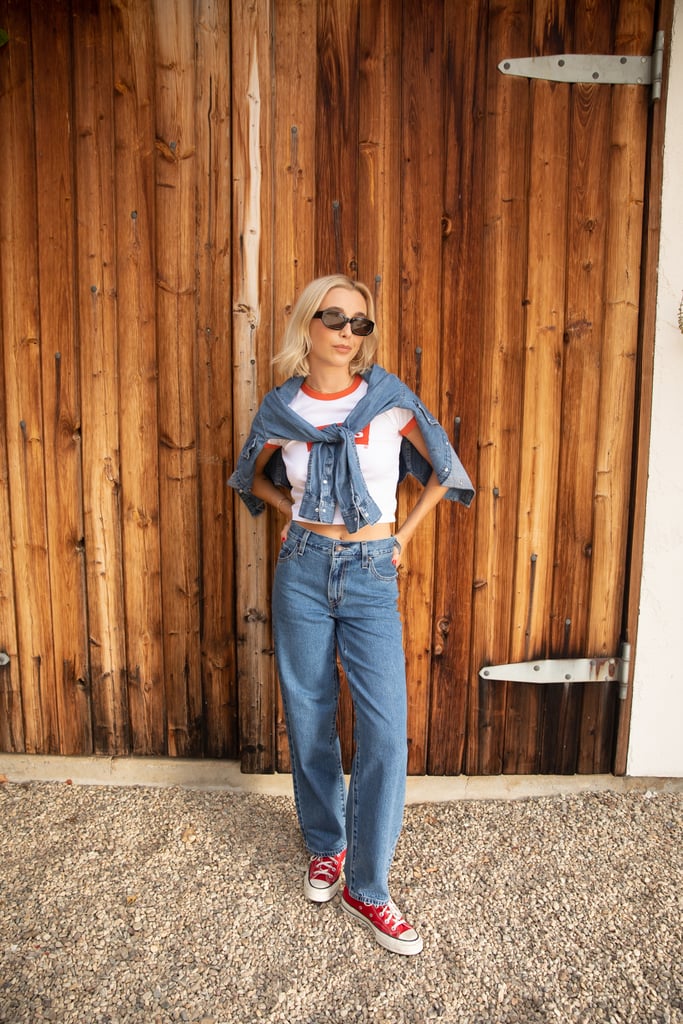 These jeans are best for those looking for a comfortable pair of mid-rise jeans that epitomize casual-cool style. As the name suggests, they are definitely on the baggy side, so I advise against the investment if you are not into the oversized look. But if you're low-rise curiously obsessed like I am, this is the perfect segue away from high-waisted silhouettes.
further details
These jeans come in sizes 23-34.
They come in five different washes.
They are made from 79 percent cotton and 21 percent Tencel lyocell.
According to the label, machine wash cold on a normal cycle, inside out with similar colors, and tumble dry on medium.
Evaluation:
Image source: POPSUGAR Photography / Marisa Petrarca