Located on the coast of southern Maine, Portland is best known for being a quintessential New England town. With cobblestone streets, lobster rolls, lighthouses, a rich maritime history and plenty of other attractions, Portland is definitely worth a stop on any New England road trip.
Don't mind the fact that I don't eat lobster (gasp!); this list is made up of a ton of other top things to do in Portland, Maine, including outdoor activities, places to visit, and delicious foods to eat (besides seafood).
Note: this agenda is much better suited for people visiting in the warmer months, as Maine is known to get some cold snaps and snow in the winter.
Go on a sunset kayak tour
The northern end of the Portland Peninsula juts out into beautiful Casco Bay, where Portland Paddle offers sunset kayak tours. The guided tour begins approximately 2 hours before sunset (check their website for exact time when you go) and lets visitors enjoy the surreal beauty of the Maine harbor and marine life.
As of August 2022, the sunset cruise is $45 per person and $40 for children ages 10-16.
Walk, run or bike around Back Cove
Take a few minutes outside of town by car or on foot to hike the 5.6 mile loop trail Back Cove. It is a paved and well-maintained path that offers beautiful views of the city and is great for children or dogs on a leash.
See what's happening at Thompson's Point
Thompson's Point is a waterfront venue with tons of events happening throughout the year. From a Summer Sunsets Live series to a Maker's Market to outdoor circus performances, there's always something fun happening.
Check out Thompson Point website for an updated schedule of events. Spending a day or evening at Thompson's Point is truly one of the best things to do in Portland, Maine!
Sail on a Windjammer
One of the best ways to experience Portland, Maine is by sailboat. The Portland Schooner Co. offers two-hour cruises on Casco Bay and beyond. It's a great way to spend a morning and afternoon seeing Portland from the water. Food and drinks are not included, but passengers are encouraged to bring their own.
Tours are only available from May to October.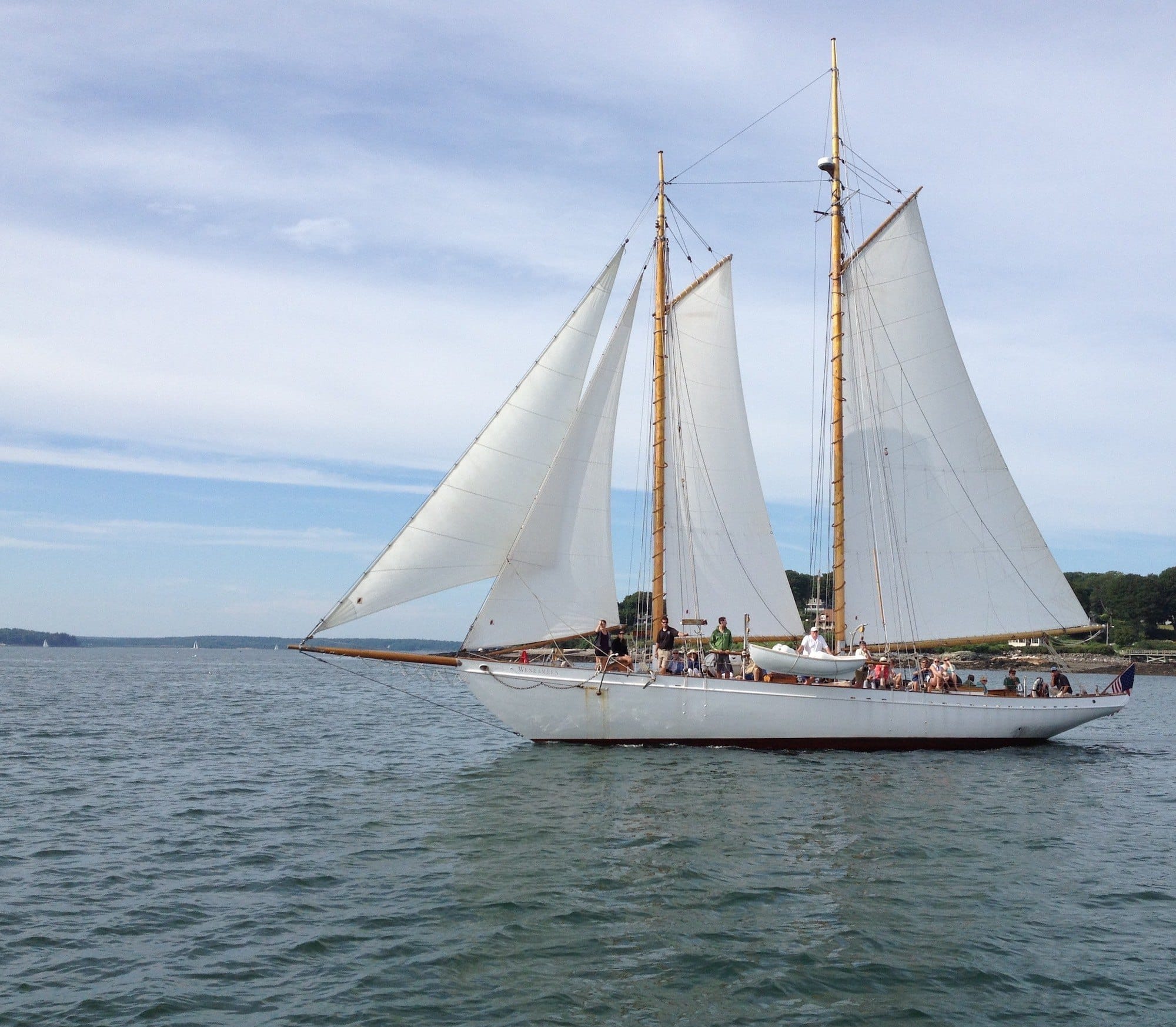 Take a surfing lesson at Higgins Beach
If the idea of ​​surfing in Maine sounds crazy, think again—oh, and bring a wetsuit. Higgins Beach is a well-known New England surf break with fairly consistent waves year-round. It is a popular spot with friendly locals and is located just south of the city near Cape Elizabeth.
Go to Black Point Surf Shop to rent a surfboard or book a lesson.
Hike Fore River Sanctuary
From the center of town, a short walk down Congress Street will bring you to this 85-acre site with one of the area's only natural waterfalls – Jewel Falls. Bring your dog, some friends and a camera to take pictures of the beautiful marshes and wildlife where the city meets the sea.
Give yourself a few hours to enjoy a leisurely stroll around this 3.2-mile loop—the golden hour is preferred.
>>Read next: Best Hikes in Portland, Maine
Explore the Eastern Promenade
Local Mainers call this 2.1 miles of beaches and waterfront trails "the prom," which is easily one of the most desired areas in the city to live. It has a laid-back Venice Beach feel, with small bungalows and winding streets just a stone's throw from the water. There's also a brewery on almost every corner, making it an easy shoo-in to my favorite spot on the peninsula.
Bring a towel and a picnic lunch and enjoy the little strip of sandy beach and end the day with a drink at Lone Pine Brewing Co.
Camp on Richmond Island
Grab one of the four remote and primitive campsites available to visitors Richmond Island just south of Portland and near Cape Elizabeth. This island gives you a unique beach camping experience that is completely off the beaten path and is one of the more adventurous things to do in Portland.
Before you set out, make sure you get a permit and bring your own firewood.
The island is only accessible by boat and there is no running water, no electricity and no dogs allowed. As always, unpack all trash and tread lightly as you explore the area.
If you are looking for more unique camping experiences, Wolfs Neck Woods State Park north of Portland is another of our favorites.
Eat, drink and shop in the old harbour
If you need a quick break from hiking, camping and surfing, take some time to explore the area Old Port District for a quintessential Maine experience. The city is full of creatives, creators and entrepreneurs with super cool storefronts that are definitely worth a visit.
For eats and sips, check out Central provisions which is tucked away on a cobbled side street, and The thirsty piga fun place with good food and craft brews.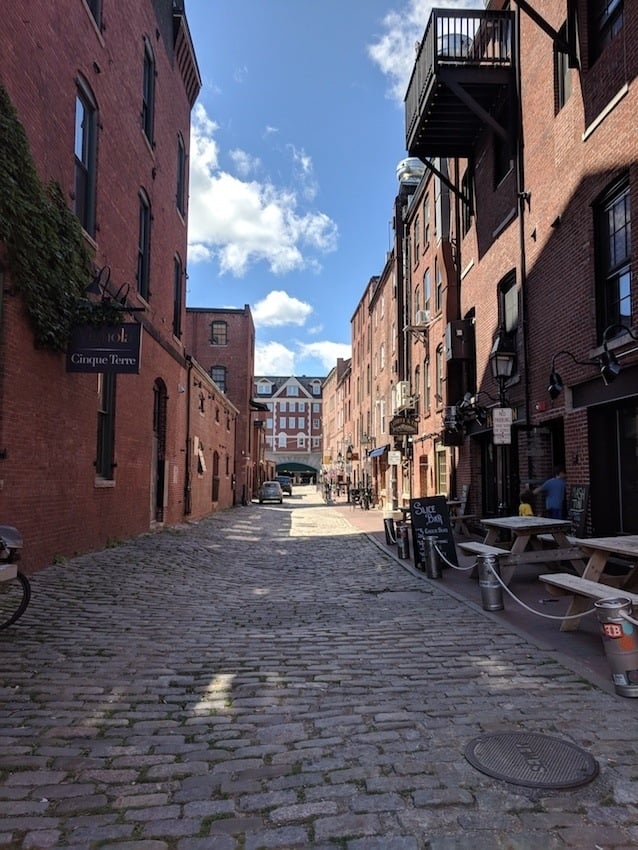 Stargazing at the Portland Observatory
That Portland Observatory is a permanent fixture in the seaside resort and a symbol of its maritime roots. Hike up to Munjoy Hill for a guided or self-guided tour of this historic landmark. You will be treated to a panoramic view of the city and of course a unique view of the sea beyond the barrier islands.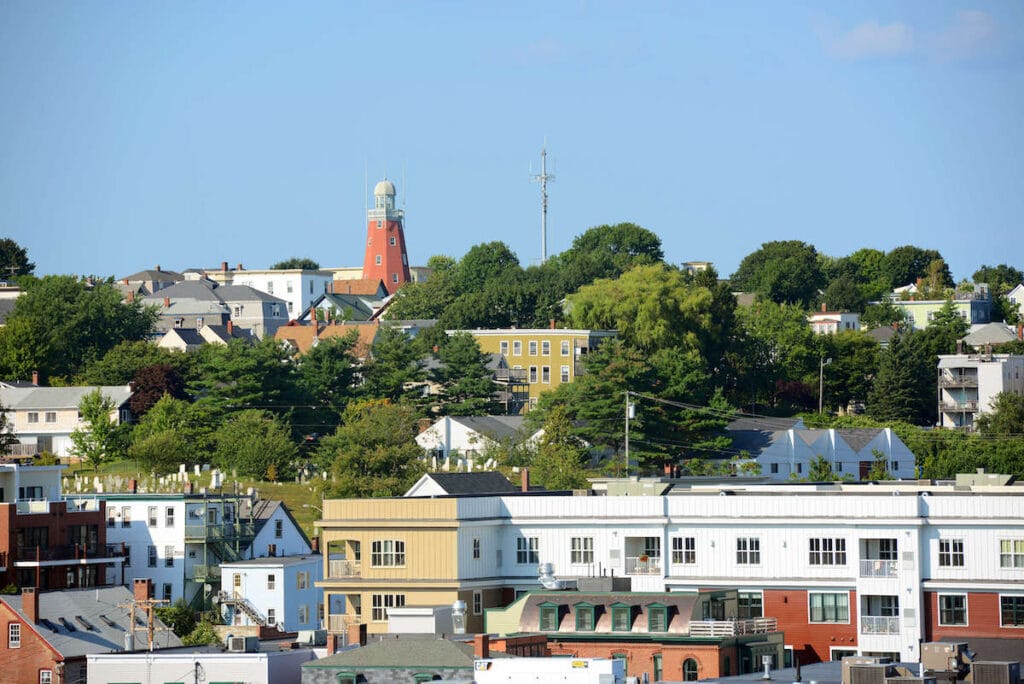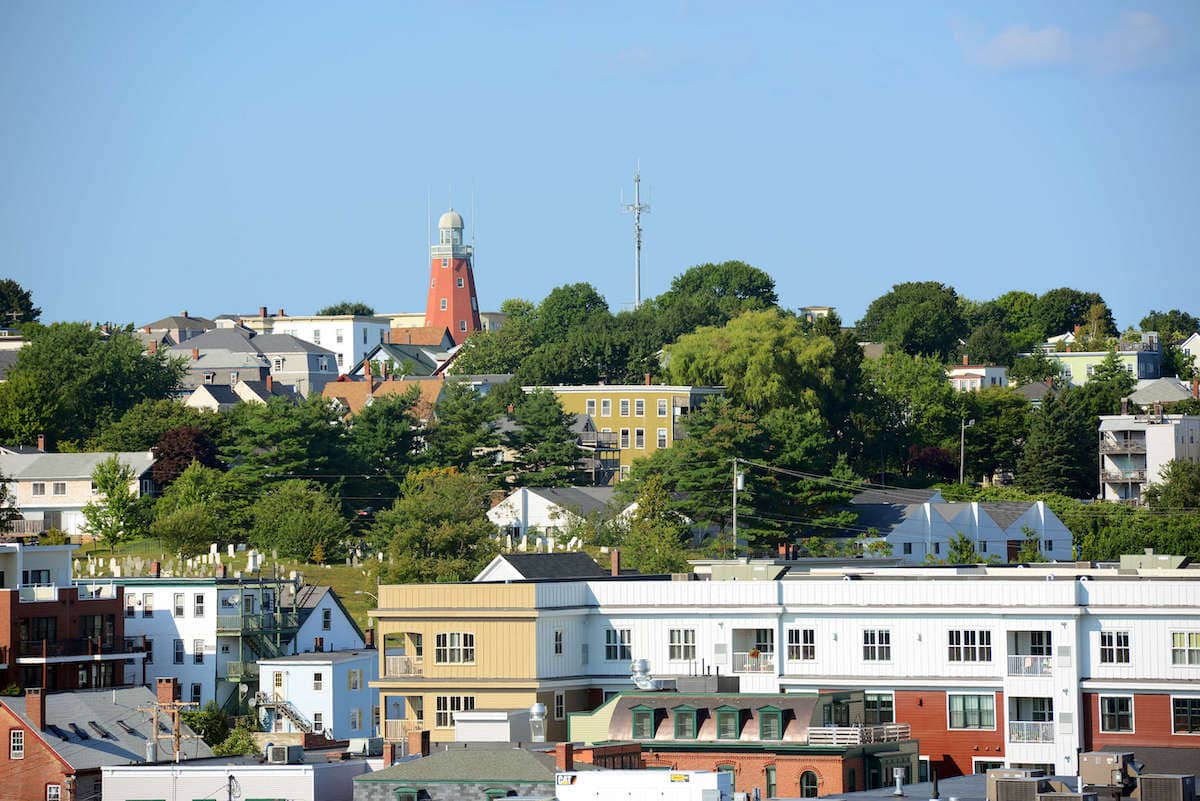 Take the ferry to Peaks Island
Historically known as "The Coney Island of Maine" and a World War II outpost, a visit to Peak Island is a unique stop for anyone visiting Portland. The ferry takes approximately 20 minutes (each way) and there are several departures a day. On the island, explore the Fifth Maine Museum, the world's only Umbrella Cover Museum, and enjoy Lisa's famous cinnamon buns at the Peaks Café. If you're looking for something outdoors to do, you can also rent bikes and kayaks on the island.
Take a self-guided Craft Beer Tour
The city of Portland alone has over a dozen breweries — some brick and mortar and some on wheels — making this Maine city a haven for beer lovers. Many of the breweries are close to each other, so it's easy to do a self-guided walking tour, definitely one of the best things to do in Portland, Maine, in my opinion.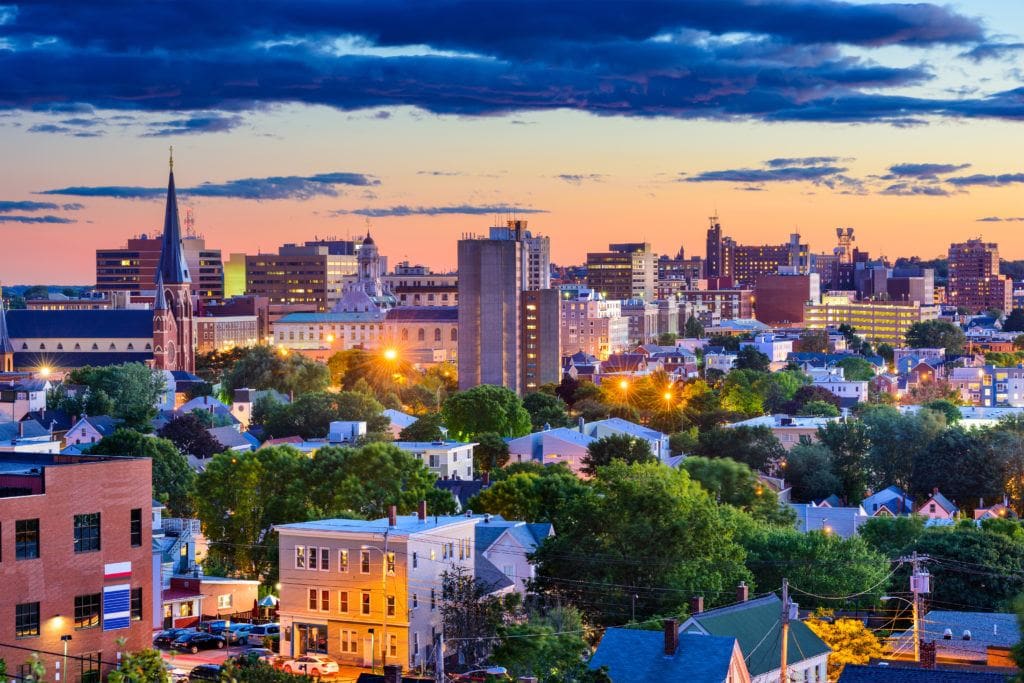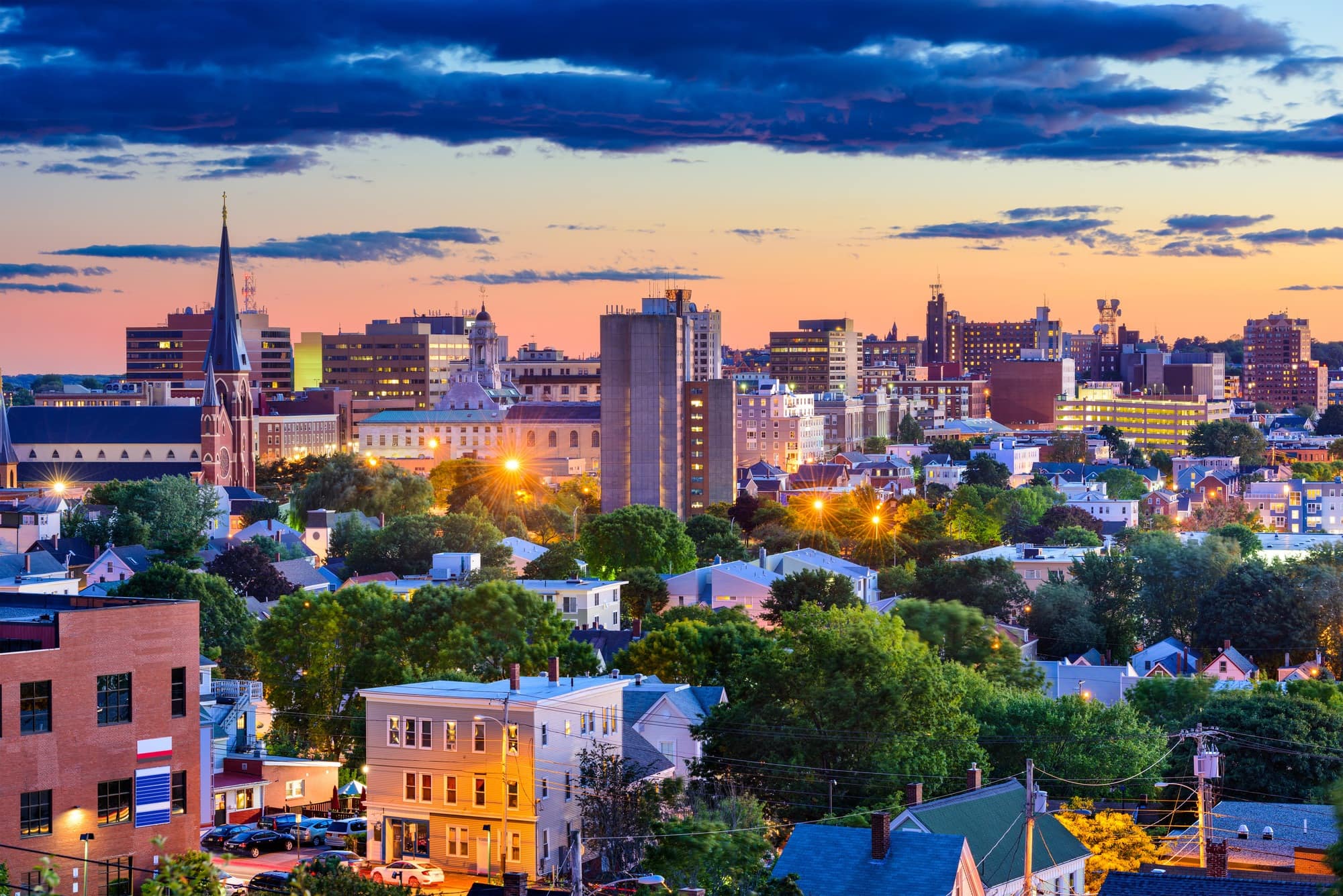 Suggested route:
Start at Austin Street Brewery on Fox Street, where they often have food trucks and events every day of the week. Right next door is Rising Tide Brewery, which has been in town for years and has a great reputation as a fun hangout with a large outdoor patio. Then walk about seven minutes up Anderson Street to get to Lone Pine Brewing Co. Enjoy a pour on tap before heading over to Goodfire Brewing Co., conveniently located next door.
While you're in Portland, you can also check out these must-see breweries on the Peninsula: Bissell Brothers Brewing Company, Oxbow Blending and Bottling, and Root Wild, a kombucha brewery with some great beers on tap. The famous Maine Beer Co. located 20 minutes north in Freeport and worth the drive for diehard beer lovers.
If you want to join a guided tour, check out the Portland Brewery Tour with Maine Brew Bus.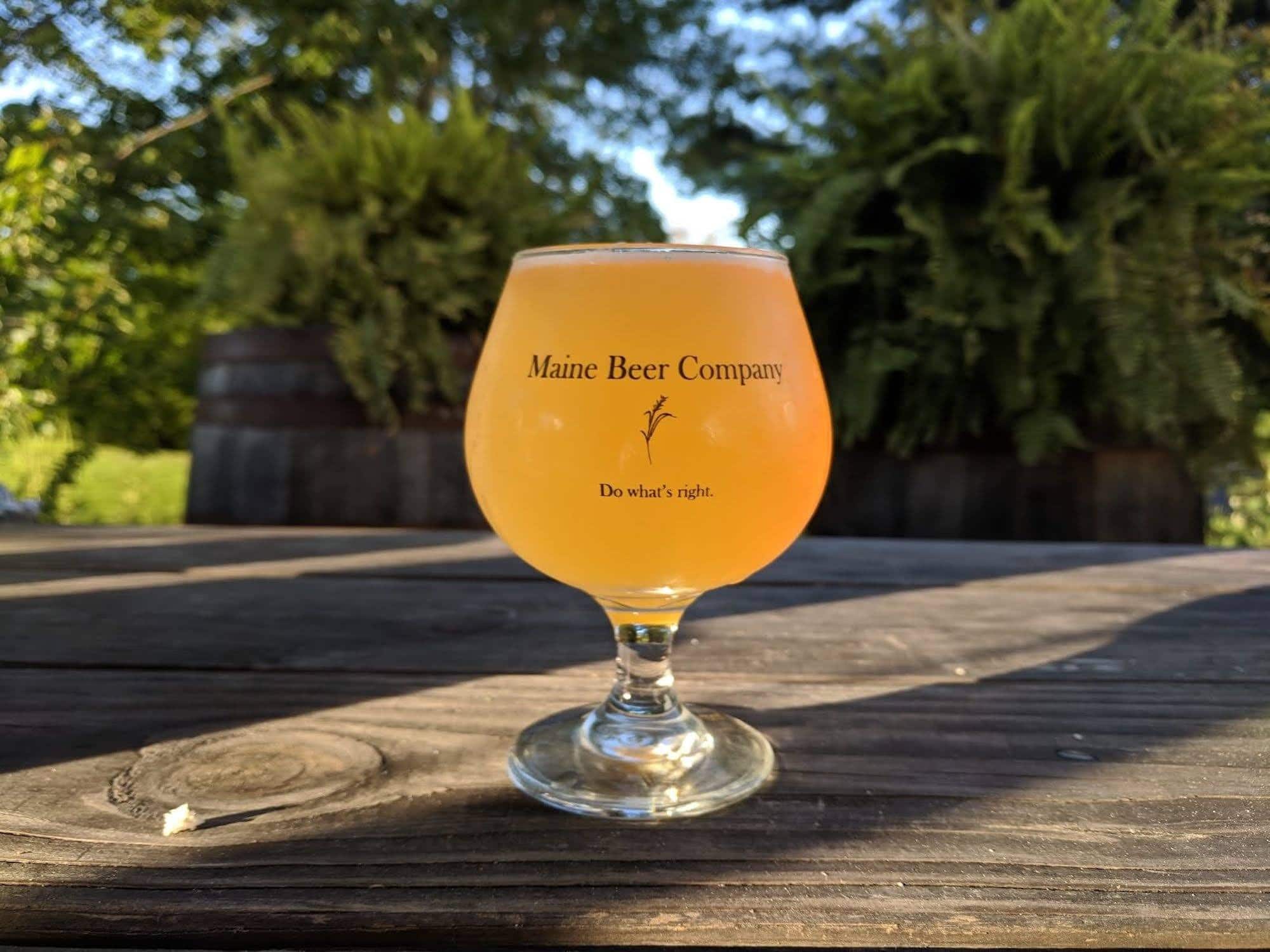 Get caffeine in Tandem Coffee
You can't go to Maine and not have coffee – not what you expected, I'd say, right? Well, it's true. The line at Tandem coffee runs out the door at the weekend, and with good reason the coffee and baked goods here are exceptional.
So get in line and, weather permitting, hang outside where there's plenty of seating and a generally good vibe.
Visit Portland Head Light
Portland headlight is one of the most popular things to do for Portland visitors, but for good reason. The lighthouse is located on the rocky cliffs of Fort Williams Park, about 15 minutes south of the city in the town of Cape Elizabeth.
In addition to the historic lighthouse, the park is also home to hiking trails, an award-winning museum, several ancient forts, and a kindergarten.
Try to visit on a weekday as this place gets busy.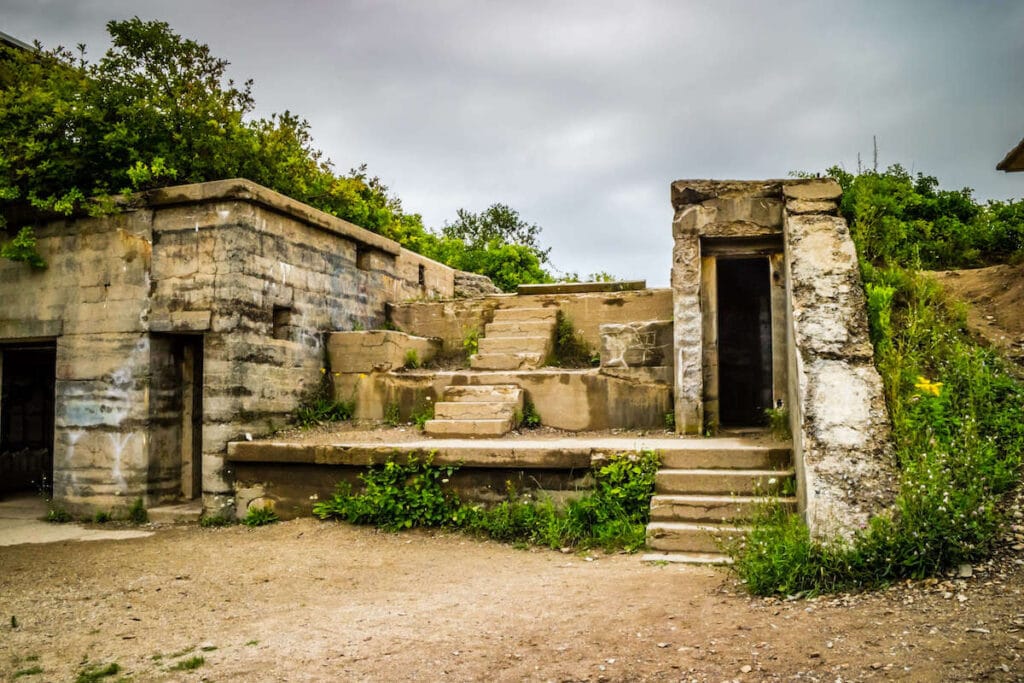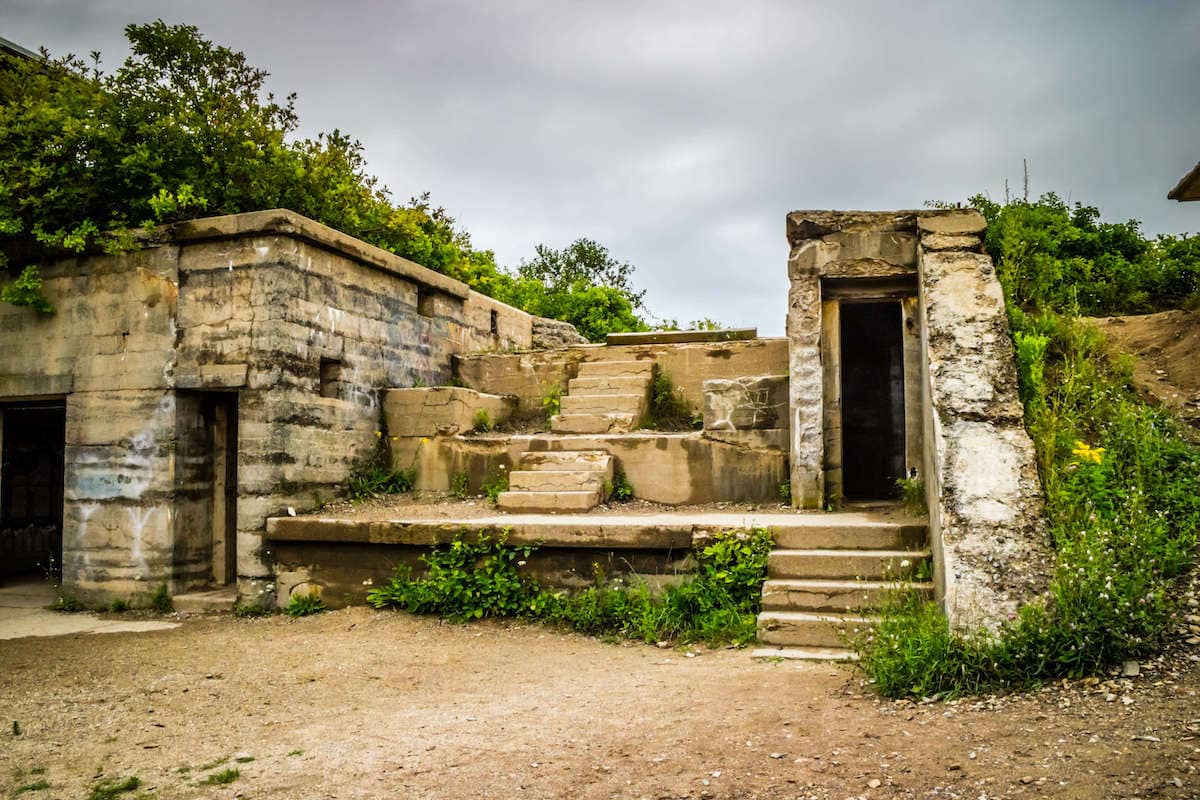 Visit the Portland Museum of Art
Located in the historic Arts District in downtown Portland, the Portland Museum of Art is a great place to spend an afternoon. With rotating exhibitions featuring a wide range of artists, there is always something going on. Check the calendar for a list of upcoming events.
If you want to see even more art, time your visit to coincide with free self-guided First Friday Art Walk.
Related blog posts:
What's on your list of top things to do in Portland, Maine? Did we leave something out? Tell us in the comments!