When you think of Morocco, sprawling deserts and bustling medinas probably come to mind. But just 60 kilometers (40 miles) south of Marrakech lies a towering range of peaks just waiting to be hiked by hearty adventurers. At 13,665 feet (4,165 meters), Mount Toubkal is the highest summit in North Africa, and with a little patience and determination, anyone in good shape can reach the view at the top. Beyond the satisfaction of turning up, you'll meet traditional Amazigh people in their villages, stop for mint tea and home-cooked meals, and sleep in rustic mountain retreats. Does that sound wonderful? It is, and we have ten dreamy pictures to prove it. Let's climb!
1: Leave Marrakech and meet your beautiful mules
It can be difficult to leave the chaotic joy of Marrakech behind, but under the guidance of your qualified mountain guide, you will soon be greeted by mountain views and Morocco's Amazigh community in the Atlas Mountains. In Imi Oughlad you will meet your mules and mules who will pull everything but your daypack up the hill for you. You may not see them for long stretches, so it's important to have your water, camera, jacket and whatever else you need handy.
---
2: Admire unexpectedly lush green valleys on the tour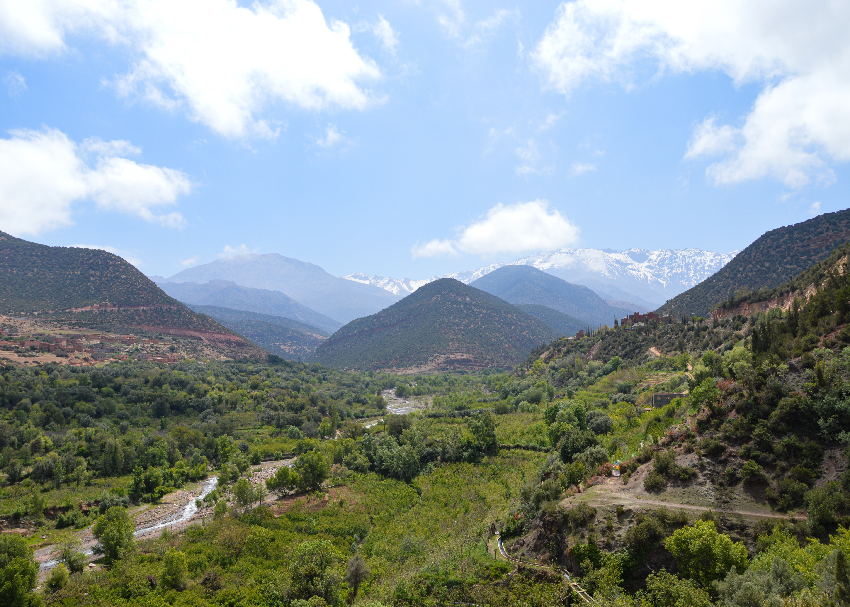 In contrast to the barren stones and baked mud houses, you will be amazed by the lush beauty and terraced green fields around mountain villages like Asni and Imlil. You will pass juniper and pine forests, gushing waterfalls, pilgrim towns and gushing streams.
---
3: Pause to capture lasting memories
We mentioned having your camera handy for a good reason, as each trip opens up a fresh memory to make and photo opportunity. From the colorful textiles on the mules to the sheer massiveness of the surrounding mountains, you'll want to enjoy every moment. Plus, it's a good excuse to take a breather.
---
4: Refresh at waterfalls and remote orange juice stands
It's important to make sure you fill up with a hearty breakfast at each mountain hut, but there are many ways to replenish your energy along the way. A quenching glass of freshly squeezed orange juice is quite easy to grab, and you can sit by the mist of waterfalls at several stops.
---
5: Explore traditional villages carved into the hillsides
Winding roads, cherry and walnut trees, buildings baked into the mountainsides – there is so much beauty to be seen in small Amazigh settlements like Imlil. Throughout your journey, you'll stop in lightly populated villages and have plenty of opportunities to meet and chat with the locals.
---
6: Stop for Amazigh hospitality and Moroccan mint tea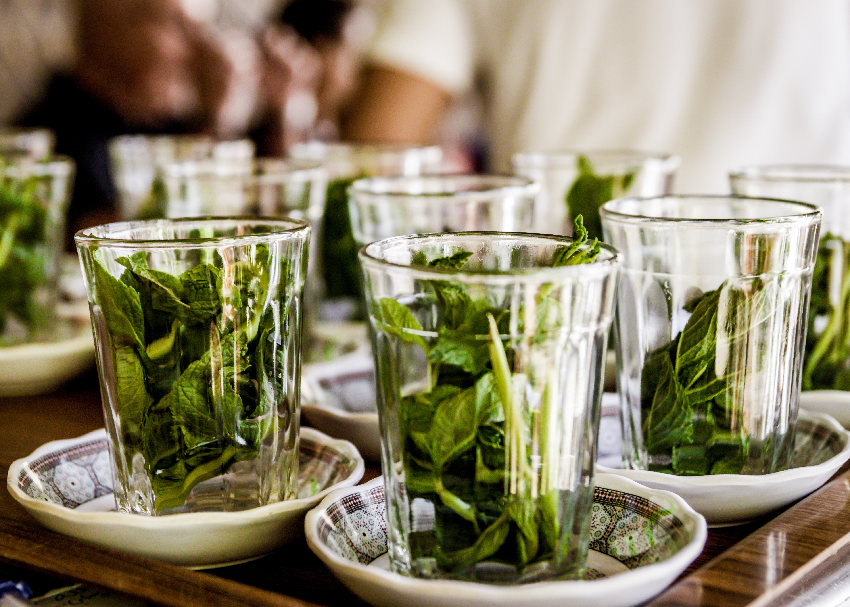 Since most of your stays are in simple family-run guesthouses, you're in for genuine connection and hearty traditional home-cooked meals. From aromatic slow-cooked meats and vegetables cooked in tajine to endless glasses of mint tea, the famous warmth of Amazigh families will be with you all the way.
---
7: Bed down at your mountain refuge base camp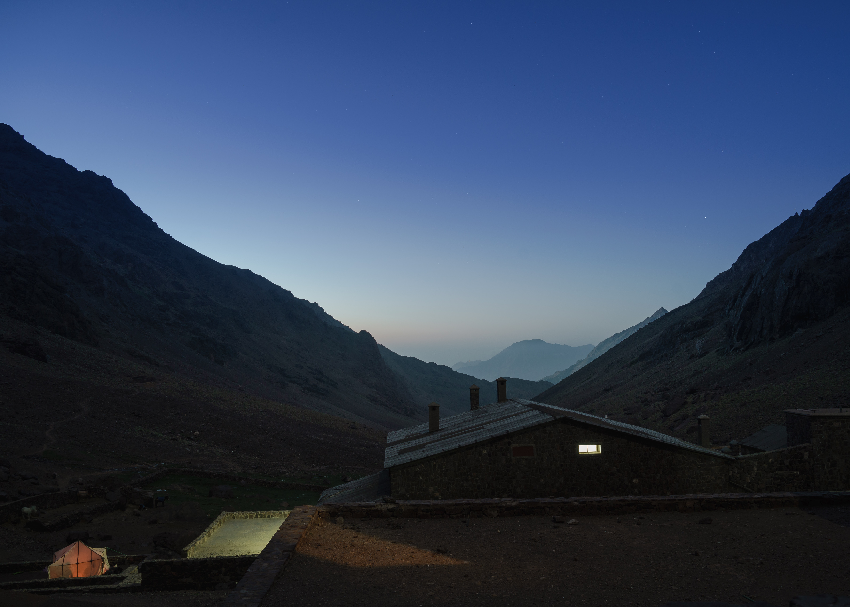 ---
8: Wake up and get up to Toubkal peak
---
9: Tap that summit marker to make it official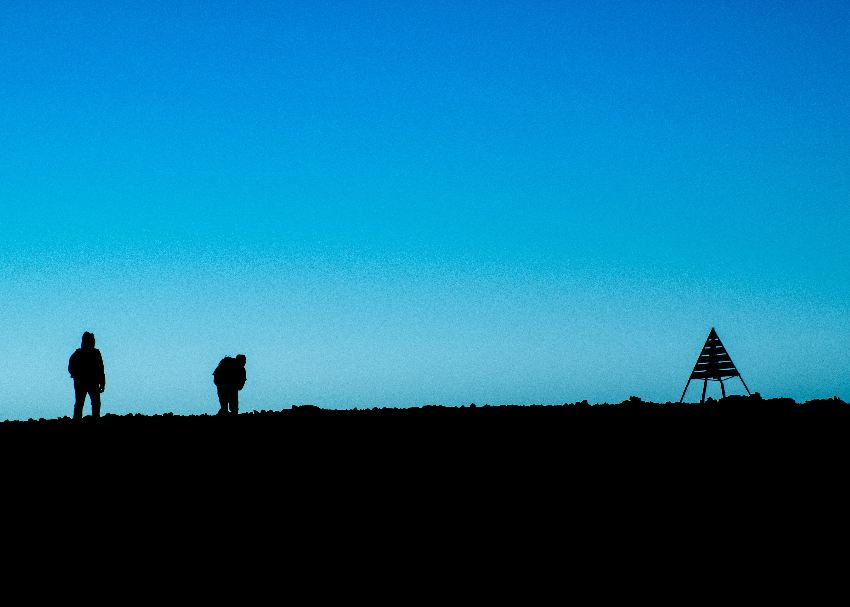 ---
10: Make the descent and celebrate your climbing team
---
On the way
Ready to tackle Mount Toubkal and its mighty summit? We have just the trip for you and a way to make the most of your time in Marrakech: