Travelers may be drawn to Morocco for its markets and food, but now, with the launch of a new active trip, Intrepid tour guide Fayssal Mallouki is excited to showcase the country's more adventurous side.
With their dynamic mix of culture, cuisine and architecture, Morocco's cities – from Marrakech to Fez to Casablanca – have long been a travel favourite.
But beyond the cities' bustling medinas (old towns) and newer layers of modernity, Morocco has plenty to offer adventurous and active traveler looking to explore beyond the bus windows. If you're looking for a more intimate, immersive and open-air journey through Morocco's diverse landscape, Intrepid's new Morocco: Hiking and cycling travel could be exactly what you need in 2023.
On this tour, travelers walk, bike and even ride camels through beautiful, lesser-known parts of the country, from the rolling sand dunes of the Sahara Desert to the oases and towering canyons that surround the Atlas Mountains.
Intrepid tour guide Fayssal Mallouki, who hails from M'rirt town in Khenifra province, is excited to lead this tour from April 2023. Fayssal has been working with Intrepid since 2018 and loves welcoming visitors to his country. "I'm a very social and adventurous person and I love meeting people from different places and nationalities," he says.
When Fayssal was 14, his brother introduced him to cycling and he has since spent plenty of time exploring Morocco's natural world on two wheels. As his admiration for nature grew, so did his love for trekking, which he began doing in 2015. This new trip lets him combine these two forms of travel, all while sharing his extensive local knowledge and appreciation of his homeland.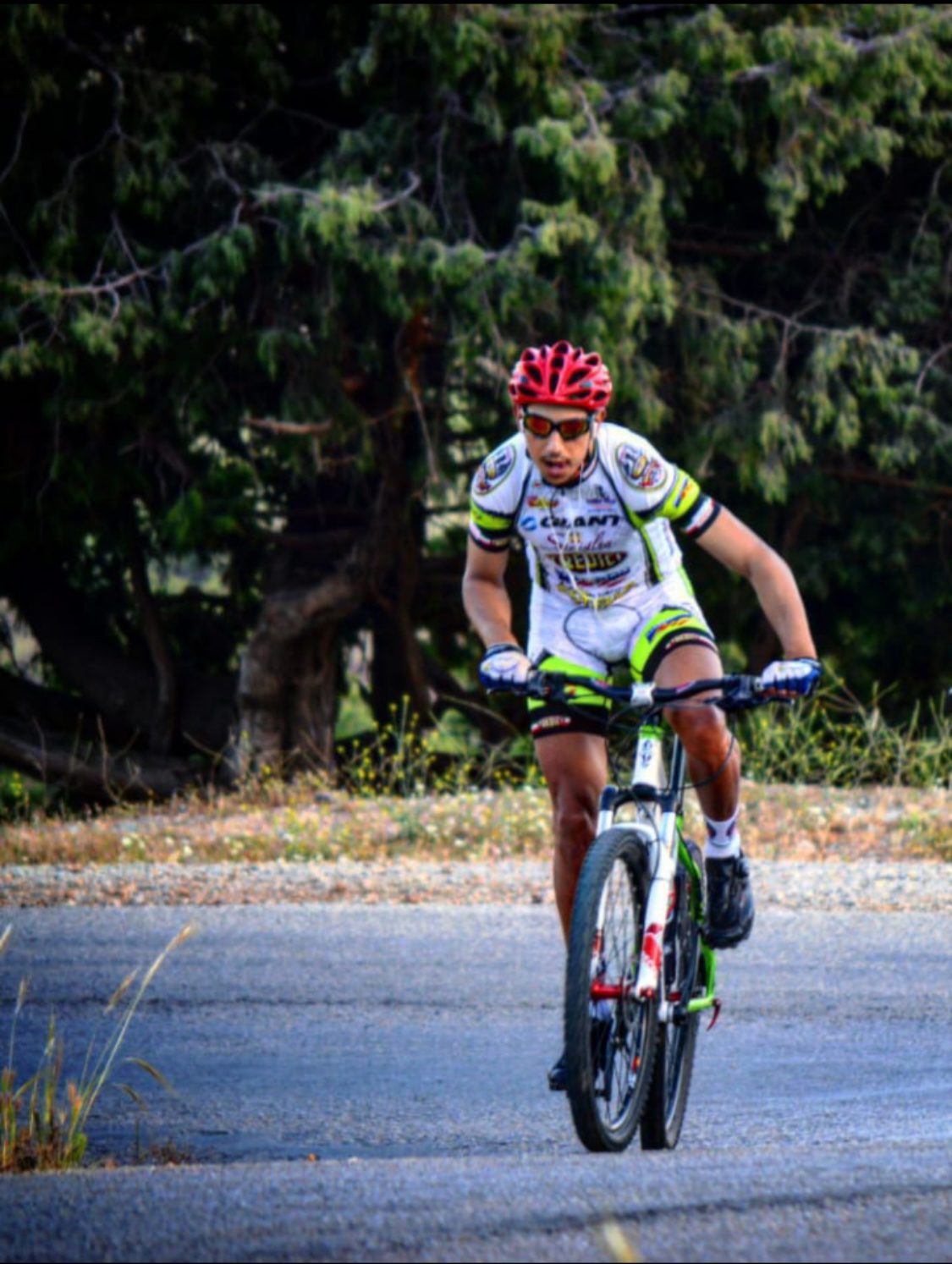 "The mix of hiking and cycling in the new itinerary will make the trip very active and adventurous," he says. "Active travel is also a different experience because customers gain a deeper understanding of many things, including the country's cultures, through their interaction with the local communities."
The itinerary sounds like the pinnacle of Moroccan adventure: drive on rocky paths through Berber villages and hike through the valleys and high mountain passes of the Atlas ranges; explore Todra Gorge's towering orange limestone cliffs and nearby palm groves on foot; take a camel safari to a secluded campsite in the Sahara desert, where you'll sleep soundly under the brilliant night sky; and visit the 11th-century mud-brick kasbah (fortified village) of Ait Benhaddou, with Game of Thrones and Gladiator.
While Kasbah Ait Benhaddou is a remarkable site, the road it rests on – one of the few routes across the Atlas Mountains – is quite special in its own right.
"Since ancient times, Morocco has been the center of trade in northwest Africa. Fez and Marrakech have always been very important commercial, exchange and meeting places for most traders," explains Fayssal. "To reach the cities, many of the caravans [groups of people travelling together, often on trade expeditions] used to travel from the eastern and sub-Saharan countries over the Atlas Mountains on the same paths that exist today. Our itinerary goes through these routes – the Ounila and Ziz valleys – which makes the trip just amazing."
We know – it all sounds pretty awesome. But what if you're worried your athletic levels aren't quite up to all that walking and cycling? Although a basic level of fitness is a good idea for any active trip, Fayssal and the other local leaders will always do what they can to help their group. "We always try to make an active adventure easier for customers if it becomes necessary," he says. "For example, e-bikes are usually available for bike tours and can be provided by the company."
In a country famous for its vibrant cities, Fayssal looks forward to showing travelers a different – ​​but no less impressive – side of this beloved destination. "With incredible biodiversity, four mountain ranges, the Sahara, oceans and the mix of old and new cities, Morocco is a fantastic destination for an active adventure."
Be one of the first to immerse yourself in a lesser-known side of Morocco on Intrepid's brand new Morocco: Hiking and cycling trip.